'New Girl' Sneak Peek: Jess and Cece Confront Russell (VIDEO)
In Tuesday's latest episode of New Girl's final season, best friends Jess (Zooey Deschanel) and Cece (Hannah Simone) get a little tipsy at lunch and decide to take matters into their own hands in regards to Jess' new job at Russell's (guest star Dermot Mulroney) non-profit.
In this exclusive clip from the episode, Jess wants to be given more responsibility in her role, so they storm into a men-only meeting Jess wasn't invited to and demand that she be more involved.
See Also
The season premiere jumps three years into the future.
"You think just because I'm a woman, I can't bring anything to the table? Well, try me," says Jess, "drunk on rage."
Check out the sneak peek below:
New Girl, Tuesdays, 9:30/8:30c, Fox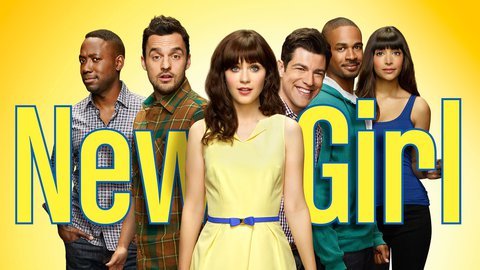 Powered by