'New Girl': Zooey Deschanel Says Farewell to Jess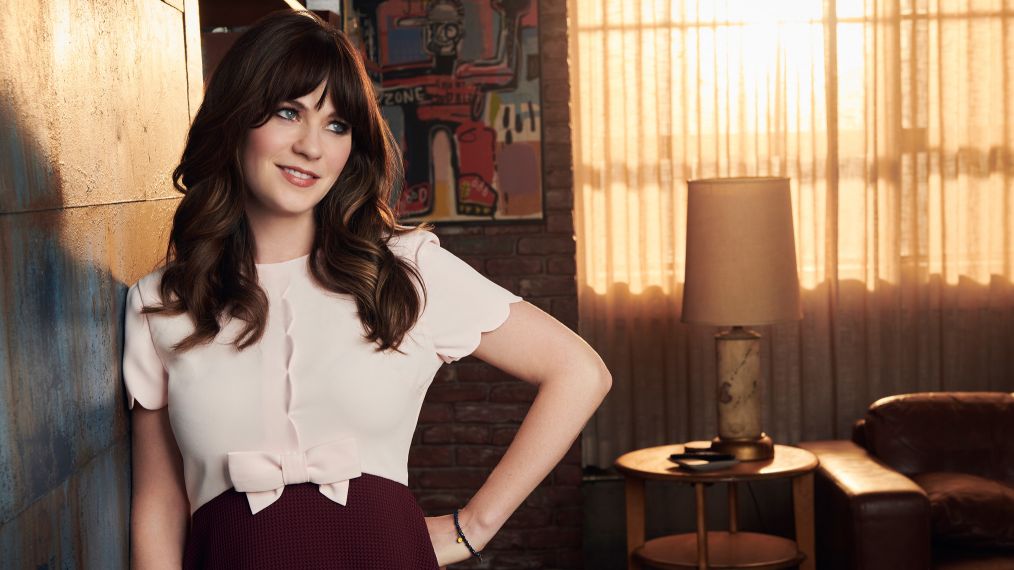 It's the beginning of the end and the start of some big changes for screwy but sweet Jess (Zooey Deschanel) and her sitcom squad on New Girl, whose eight-episode final season jumps ahead three years tonight. She and successful YA author Nick (Jake Johnson) are—hurrah!—still a couple.
Schmidt (Max Greenfield) is a stay-at-home dad while wife Cece (Hannah Simone) works as a modeling agent. And married Winston (Lamorne Morris) is a proud pop-to-be!
Here, Deschanel looks back on her life in the loft.
TV Insider: Last season's finale—with Jess and Nick finally getting back together—would have worked as a series ender too.
Zooey Deschanel: Yeah, we had to [do that]. It wasn't until a few months after we wrapped that we were picked up for this last season. Everyone was trying to be positive, but for a little while, I thought, Hmmm, maybe we're not coming back. And that was sad because I wanted to give the cast and crew I'd worked with for so many years the proper farewell.
The episodes we've seen clearly honor the history these characters share with the audience.
That was the goal, you know? Since this was sort of a bonus season, the idea was to wrap everything up and give a tip of the hat to everything fans had followed over the years.
What will you miss most about playing Jess?
The camaraderie. The dynamics between us were unique and special.
The show has never been embarrassed to have a heart.
What they did so well in the writing was always having something to cut the sweetness—to make it so that it's not a purely sappy moment. Something to sort of kill it…but it was still there! [Laughs]
So, who gets the loft? Someone has to just settle down and change the locks.
Oh, you have to wait and see! There is a whole episode. The finale is all about the locks.
New Girl, Season Premiere, Tuesday, April 10, 9:30/8:30c, Fox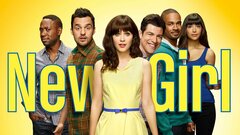 Powered by