Remembering Martin Luther King, Jr., 'National Treasure: Kiri' on Hulu, 'The Americans'
A selective critical checklist of notable Wednesday TV:
I Am MLK Jr. (9/8c, Paramount Network): On this date 50 years ago, civil-rights leader Dr. Martin Luther King, Jr. was assassinated, a tragedy that continues to resonate as the world pauses to assess his accomplishments. A new biographical portrait from filmmaker Derik Murray features interviews with fellow activists, including Rev. Jesse Jackson and Congressman John Lewis, reflecting on Dr. King's movement of nonviolent resistance and grass-roots civil disobedience to demand equality for African-Americans.
PBS concludes its rebroadcast of Henry Louis Gates, Jr.'s 2017 documentary Black America Since MLK: And Still I Rise (9/8c, check local listings at pbs.org). Cable's History takes a similar broad view in Stanley Nelson's Rise Up: The Movement That Changed America (10/9c), executive produced by LeBron James and Maverick Carter.
National Treasure: Kiri (streaming on Hulu): Jack Thorne's acclaimed anthology returns with a provocative four-episode drama starring the great Sarah Lancashire (Happy Valley, Last Tango in Halifax) as an embattled social worker who allows a 9-year-old black girl, about to be adopted by a middle-class white family, to go on an unsupervised visit to her birth grandparents. When little Kiri goes missing, the tragic fallout puts everyone, including the girl's white foster mother, in the national spotlight.
The Americans (10/9c, FX): Matthew Rhys directs the riveting second episode of the spy thriller's final season, in which Elizabeth (Keri Russell) puts pressure on a contact in the U.S. military as the arms summit nears, triggering a new crisis with her daughter Paige (Holly Taylor), still a perilously green recruit. In the land of the Feds, Stan (Noah Emmerich) learns that Oleg (Costa Ronin) is back in D.C. from Russia, a flashback to his counterterrorism days: "I can't tell you how much better I feel just dealing with murderers, drug dealers and corrupt politicians."
Inside Wednesday TV: PBS's Nature takes advantage of cutting-edge macrofilming in Sex, Lies and Butterflies (8/7c, check local listings at pbs.org) to get up close and personal with these beautiful winged insects. … It's quite the diva summit when Queen Latifah performs with guest stars Patti LaBelle and Brandy Norwood on Fox's Star (9/8). … In the penultimate episode of SundanceTV's Hap and Leonard: The Two-Bear Mambo (10/9c), our heroes (James Purefoy, Michael Kenneth Williams) take a licking yet keep on ticking as they once again tangle with Klan leader Truman Brown's (Pat Healy) violent gang in Grovetown.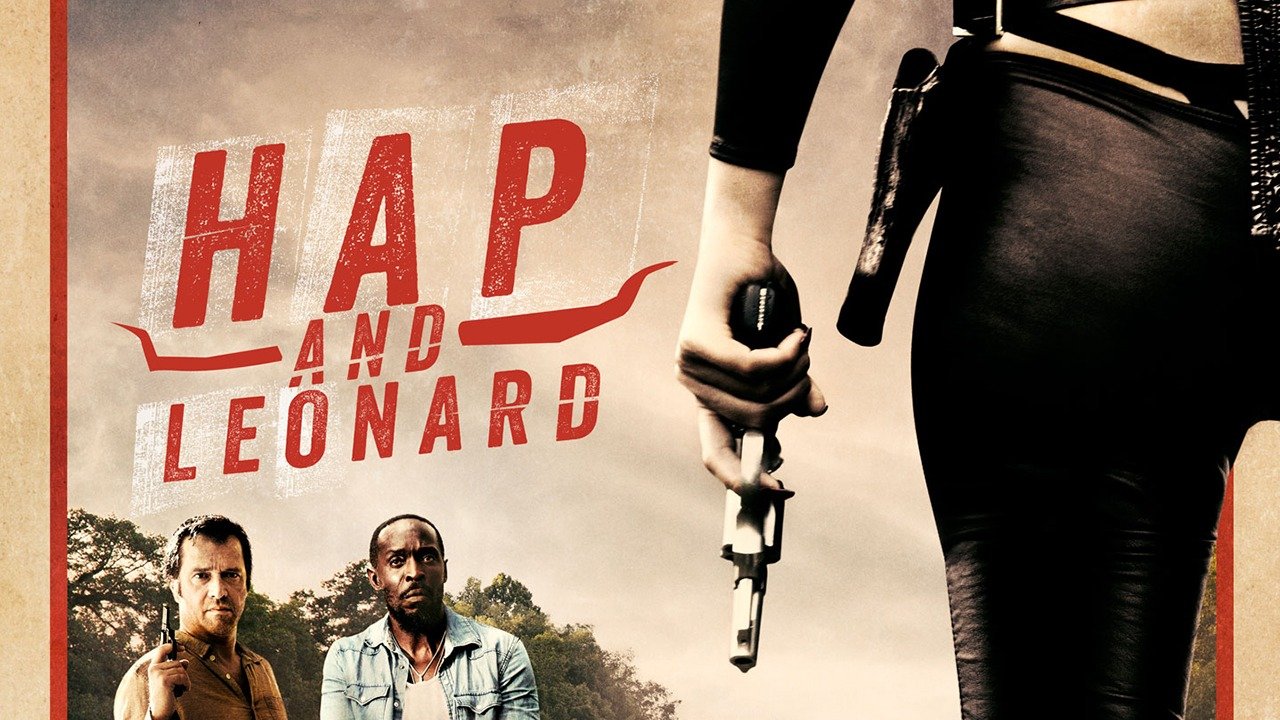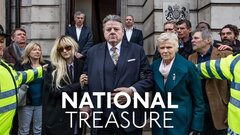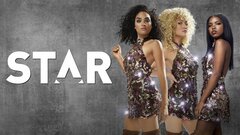 Star
where to stream