'Instinct' Unwittingly Copied a 'Bones' Episode Story Line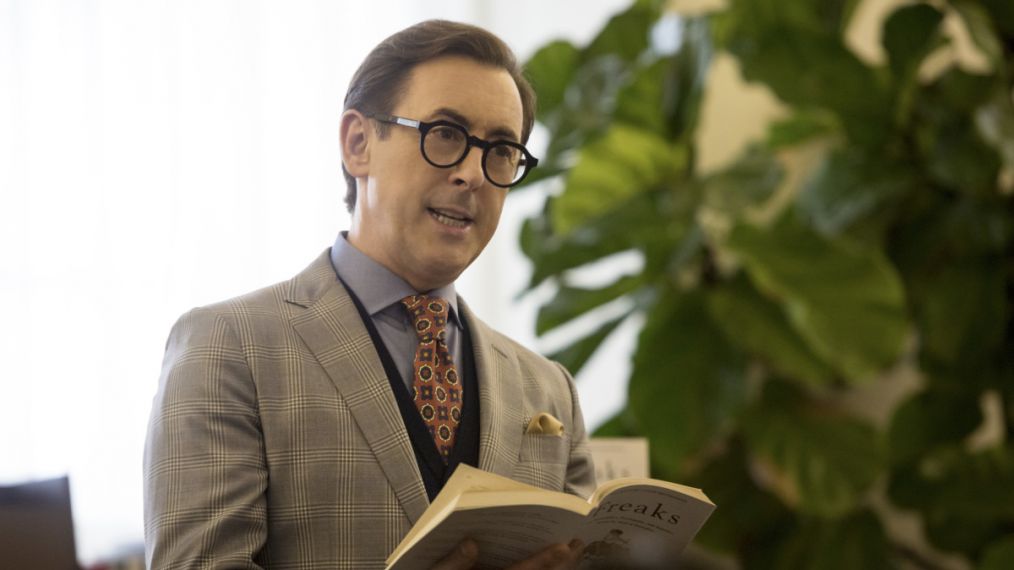 So many crimes, so little plot lines.
Apparently, the story lines from a recent episode of the new CBS procedural drama Instinct (called "Secrets and Lies") and an episode from Bones in 2009 (called "The Plain in the Prodigy") were too close for comfort, and some eagle-eyed fans pointed out the striking similarities on Twitter after the episode of the Alan Cumming-led show aired on Sunday.
See Also
Pics include a first look at Whoopi Goldberg in her guest-starring role.
Both plots centered around an Amish murder victim who secretly played piano. When the investigators discover a not-so-obvious clue in their bedroom, it leads them to question said victim's piano teacher.
Instinct creator Michael Rauch called the parallels "very distressing and 100% unintentional" on Twitter. He wrote:
Yeah, heard about this. Very distressing and 100% unintentional. Looking into it and how to make sure it doesn't happen again. And of course apologies to Bones (and their fans). Thanks for the heads up. @HartHanson https://t.co/1ZkgOLQfwc

— Michael Rauch (@Michael_Rauch) April 2, 2018
With all the various crime shows on television, it's hard to believe something like this hasn't happened or been noticed before!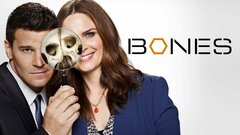 Bones
where to stream
Powered by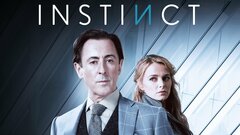 Powered by