First Look: Alan Cumming & Whoopi Goldberg on CBS' 'Instinct' (PHOTOS)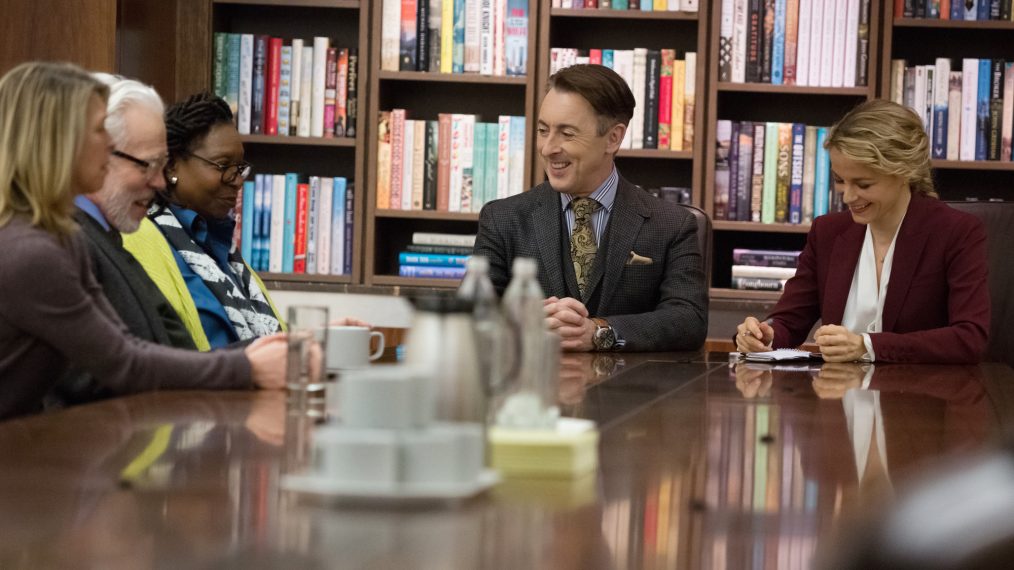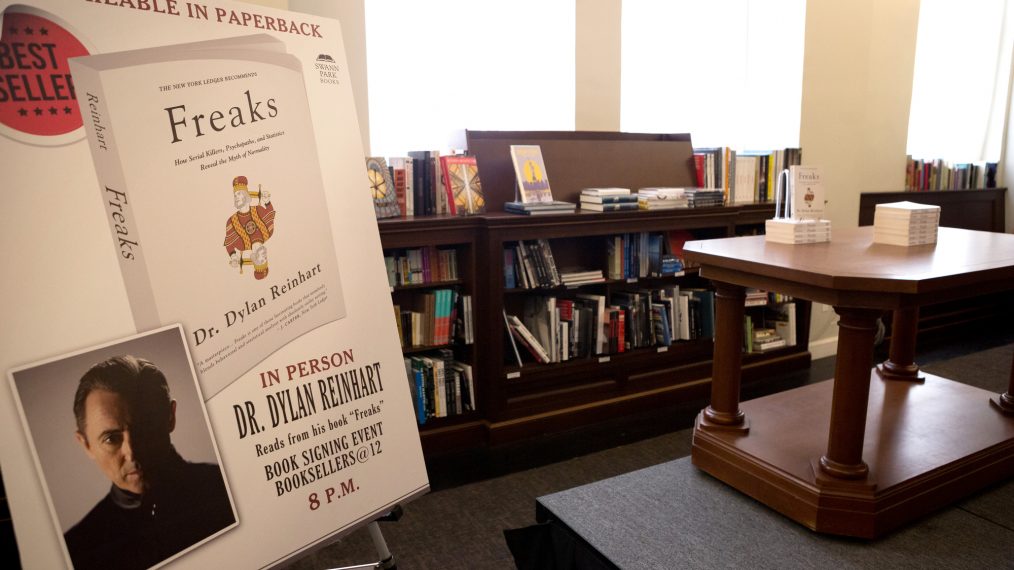 Alan Cumming headlines Instinct, CBS' new crime drama based on the bestseller by thriller master James Patterson, premiering March 18.
Cumming portrays former CIA operative Dr. Dylan Reinhart, now an author and university professor teaching classes about criminal behavior. But he is lured back to his old crime-fighting life when NYPD detective Lizzie Needham (Bojana Novakovic) needs his help to stop a serial killer.
Daniel Ings, Naveen Andrews and Sharon Leal costar in the series. And also appearing in a recurring guest role is Whoopi Goldberg as Reinhart's book editor.
Check out some new pics of Cumming in action on Instinct, as well as our first glimpses of Goldberg in the series, by clicking through the exclusive gallery of episodic and behind-the-scenes shots above!
Instinct, Sundays beginning March 18, 8/7c, CBS