'Deadliest Catch' Is Back on the Bering Sea for Season 14
Jason Elias/Discovery Channel
Looks like a good haul for fans of the reality stalwart: After a year off, outspoken fishing boat captain Josh Harris is back on Alaska's Bering Sea for Deadliest Catch. "I can't tell you what happens, but I think we had a phenomenal year," Harris hints. "The question is if I've still got it, though. That is the question."
Taking his "badass rig," the Cornelia Marie, in search of king crab won't be easy. The hurdles: a tsunami, the January supermoon—and all the improvements co-captain Casey McManus made in his absence. "I look like a monkey throwing a football sometimes," Harris says. "I'm learning about all the new technology."
The 'captain in training' reveals what he really thinks about Captain Wild Bill's tirade.
The Season 14 opener is preceded by a live special at 8/7c marking Catch's 200th episode, so Harris may have another run-in with technology. "I hope there's a five-second delay," he jokes. "You can't stop us from swearing."
Deadliest Catch, Season Premiere, Tuesday, April 10, 9/8c, Discovery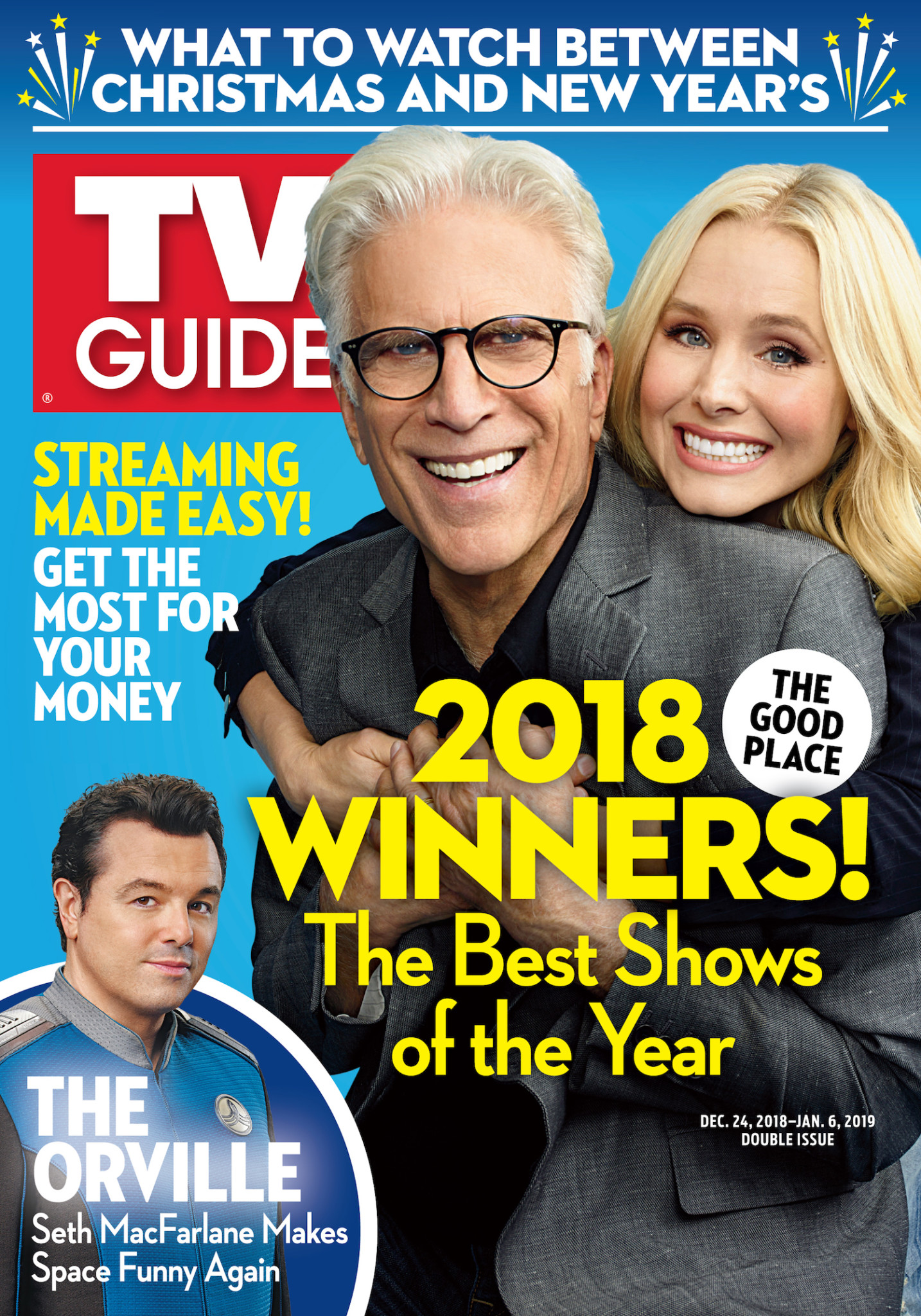 This article also appeared in the Apr. 2 - Apr. 15 issue of TV Guide Magazine.