Best Episodes Countdown #9: 'The West Wing' — "Two Cathedrals"
NBC
The West Wing -- Pictured (L-R) Richard Schiff as Toby Ziegler, Allison Janney as Claudida Jean 'C.J.' Cregg, Dule Hill as Charlie Young, John Spencer as Leo McGarry, Martin Sheen as President Josiah 'Jed' Bartlet, Rob Lowe as Sam Seaborn, Janel Maloney as Donna Moss, Bradley Whitford as Josh Lyman
Check back with TV Insider daily as we countdown the 10 Best Episodes of the 21st Century, including picks from favorites like The Sopranos, Lost, Buffy the Vampire Slayer, and more.
It's all leading up to the top pick reveal on Tuesday, April 10. Stay tuned, and sound off on our choices in the comments below!
Season 2, Episode 22
Creator Aaron Sorkin's virtuosic masterpiece of political drama, The West Wing, achieved an operatic peak in the second-season finale, when President Jed Bartlet (Martin Sheen) rants to God, partially in Latin, following the sudden death of his beloved secretary, Mrs. Dolores Landingham (Kathryn Joosten).
"Have I displeased you, you feckless thug?" Bartlet rages in D.C.'s National Cathedral as a storm of biblical proportions brews and he debates a reelection campaign after going public about his multiple sclerosis.
Stay tuned to TV Insider daily as we count down The Best Episodes of the 21st Century.
Flashbacks to his first meeting with Mrs. L. while a prep-school "boy king" remind Bartlet, and us, of his destiny.
The West Wing, Streaming on Netflix and Amazon Video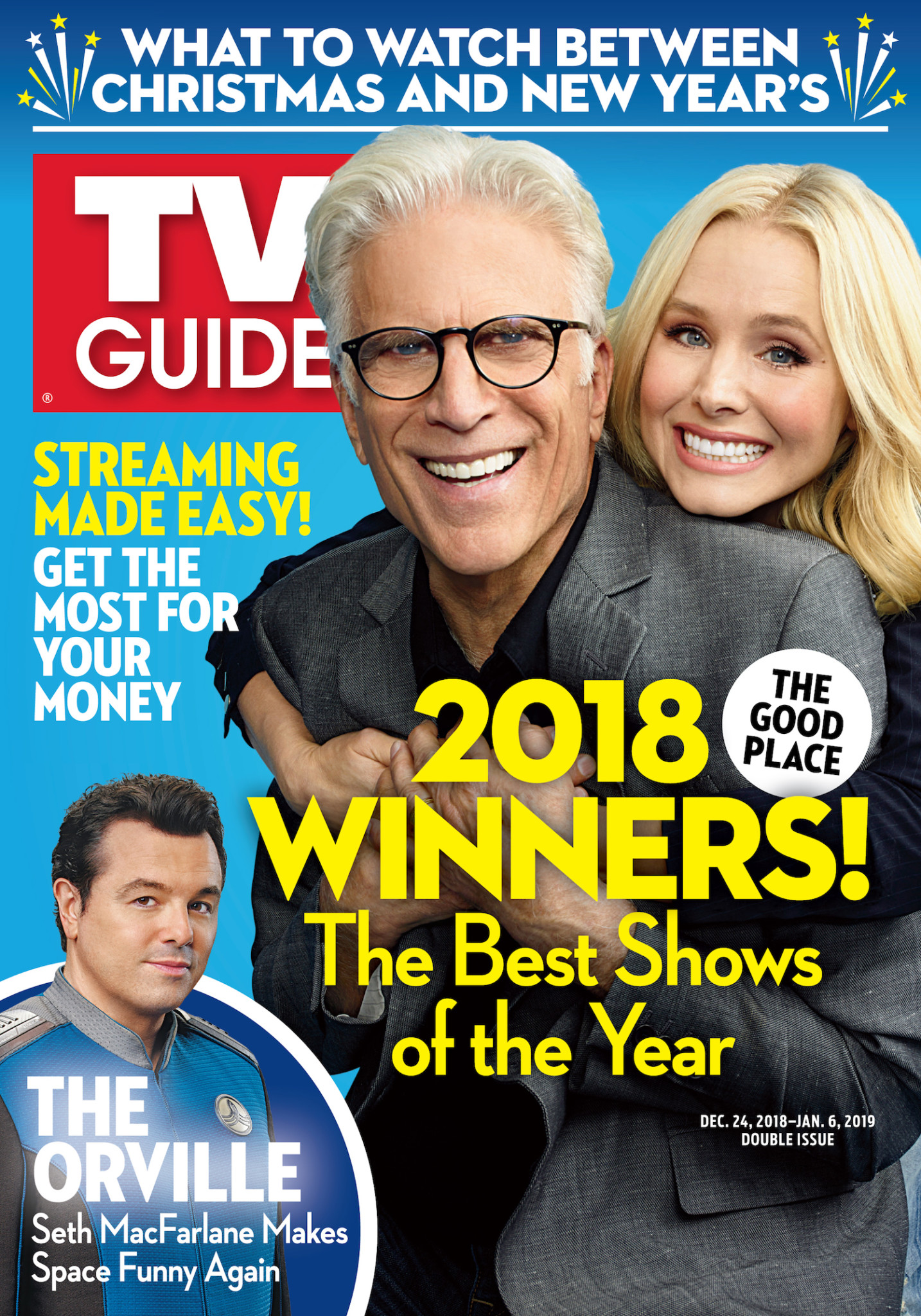 This article also appeared in the Apr. 2 - Apr. 15 issue of TV Guide Magazine.