A 'Smash' Reboot May Be Coming to Broadway
NBC's former Broadway-based musical drama Smash may be making a return, but not the one fans might expect.
Though Smash may have had a short run, the series made a huge impact fan-base wise, garnering a diverse group of passionate enthusiasts. So the news about a possible reboot is sure to make fans thrilled, right? Well, what if we told you the reboot was in fact for the stage?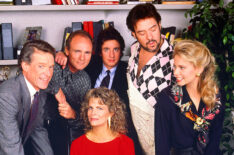 See Also
What's old continues to be new.
In an interview with Variety's podcast Stagecraft, NBC Entertainment chairman Robert Greenblatt shared some tidbits about the very real possibility.
"Interestingly enough, I hear more about people loving Smash now than I ever did when it was on the air," noted Greenblatt. "We've been thinking about different ways to think about a stage musical based on Bombshell or Smash," he said, referring to the show's fictional musical about Marilyn Monroe, and the show itself.
See Also
Plus, 'Party of Five,' 'Facts of Life,' and more keep on coming.
Smash centered on a Broadway production of Bombshell which was staged in 2015 for one performance funded by a Kickstarter campaign. The series starred Debra Messing, Katharine McPhee, Megan Hilty and Anjelica Huston among many others.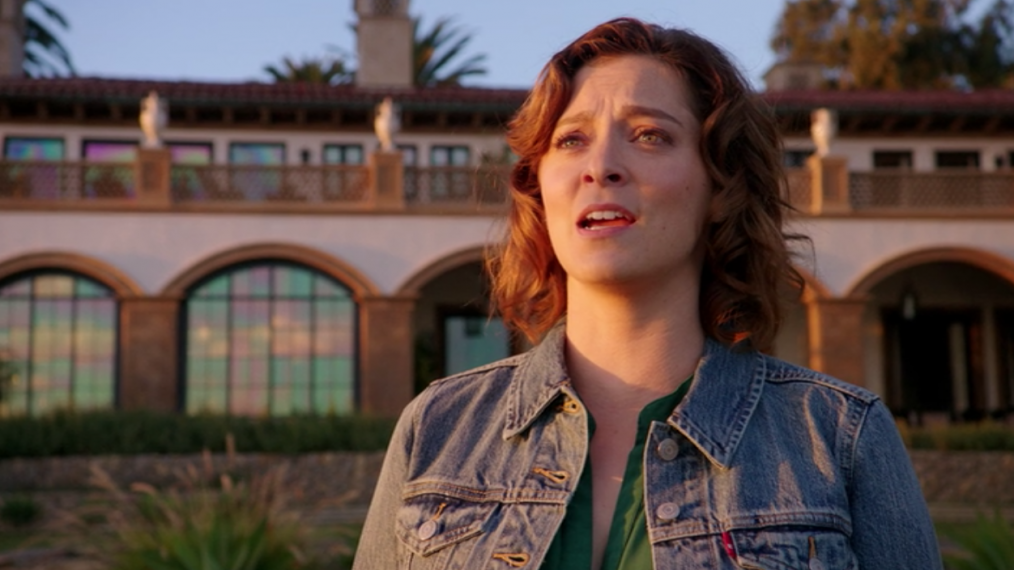 See Also
Rachel Bloom, Naya Rivera, Jussie Smollett and others will blow you away in these five must-see TV musical solos.
"That's all I'll say," Greenblatt continued to tease. "There's an incarnation which could sort of combine both … You may not have seen the last of Smash yet. I think the next incarnation will be onstage."
McPhee, who started out on American Idol , has come a long way, starring in Smash and Scorpion and her newest gig as the lead of Broadway's musical Waitress. In a way, fans are halfway there to a Smash reboot, considering one of its stars is already on Broadway.