'Shadowhunters' Star Isaiah Mustafa Hints at 'Dark' and 'Sinister' Season 3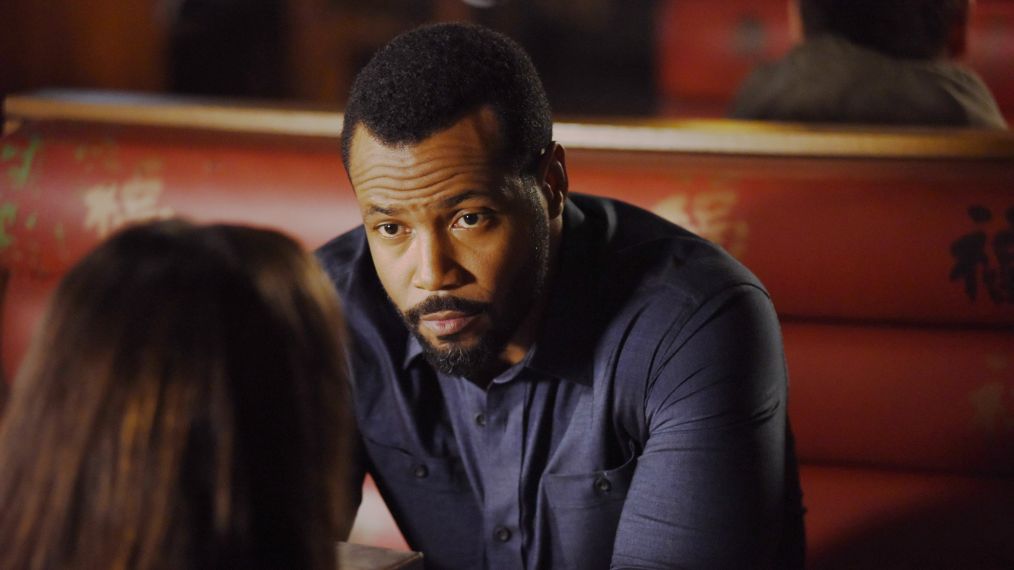 The Shadowhunters second season finale left fans with some major questions, and they've been patiently waiting for answers ever since.
The highly-anticipated Season 3 premiere is almost here, and we'll finally learn about everything from Valentine (Alan Van Sprang) being killed to Clary (Katherine McNamara) bringing Jace (Dominic Sherwood) back from the dead (talk about true love!).
TV Insider sat down with the top dog himself, AKA werewolf pack leader played by Isaiah Mustafa, to get all the juicy details about what's in store for Luke Garroway in the new season.
What can fans look forward to in Season 3?
Isaiah Mustafa: This season is really eerie now. They really constructed this sinister feel to the show because you're going to meet Lilith (Anna Hopkins), the mother of all evil. They geared it so you really see how she affects the whole Shadow World. Hopefully fans appreciate this dark direction we're going in.
What can you tease about Luke in particular?
At the end of Season 2, you had Luke's partner Ollie (Alexandra Ordolis) asking, 'Can you explain why you're a werewolf?' And he's silent.
In this season—which picks up a couple of days later—she keeps asking and he's telling her, 'I don't know what you're talking about.' He has to fend her off, but at one point, he thinks 'Alright, should I just tell her?'
What's happening between Luke and Simon (Alberto Rosende)?
[The relationship] never falters. There's a moment where Luke and Simon have a moment like a mother bird pushing its baby out of the nest. He needs to fly on his own. Because Simon's so smart, he understands. It's not personal.
Jace died and came back in the Season 2 finale. What did that do to him mentally?
It changes his personality in a very, very distinct way.
Are you pro-Clace (Clary + Jace)?
Me personally? Great, go for it. Do your thing. Run with it.
As Luke, I think he's a little concerned that Clary may be getting into something a little too fast. He can't do anything to stop her from getting into this world because she's already in it, but he doesn't want her to get hurt. Luke knows Jace is reckless.
What characters do you want to see Luke interact with more?
I missed my opportunity because he's dead but Will Tudor [Sebastian] because he's such a great actor. But also Luke and Izzy (Emeraude Toubia) because I don't get the opportunity to team up with her too often.
I do enjoy when Luke and Alec (Matthew Daddario) get together because that's an interesting dynamic. Luke and Magnus (Harry Shum Jr.) are also interesting. Luke and Jace is compelling to watch because they're close but they're as close as two opposing magnets can get.
And definitely Luke and Izzy would be fun. I think he understands the Lightwood kids because he knows their parents. He knows how hardcore their parents were.
Shadowhunters, Season 3 Premiere, Tuesday, March 20, 8/7c, Freeform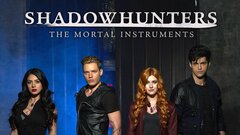 Powered by