'Shadowhunters' Season 3 Premiere Sneak Peek—Plus, Insider Scoop! (PHOTOS)
Can March 20 get here already?
The third season of Freeform's Shadowhunters is coming, and for you impatient Downworlders (like yours truly) looking for something to satisfy you while you wait, you've come to the right place.
See Also
Cast and producers were on hand at New York Comic Con to give fans a sneak peek at the new season of the Freeform hit.
Season 2 ended with Valentine killed once and for all; Jace (Dominic Sherwood) dying, then being revived (don't worry, that part of the story isn't over yet); and Magnus (Harry Shum Jr) and Simon (Alberto Rosende) both making deals with the Seelie Queen.
We also know that Sebastian (Will Tudor) isn't as gone as some wish he were, and that the newest threat is Lilith (Anna Hopkins), of whom we'll see plenty in the season premiere.
What does Season 3 hold? Showrunners Todd Slavkin and Darren Swimmer gave us the scoop on what we'll see and, thanks to Freeform, we also have brand-new images from the season premiere, "On Infernal Ground."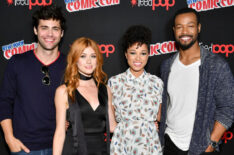 See Also
Freeform has picked up 10 more episodes of 'Shadowhunters.' Plus, the star of 'Hamilton' joins the cast!
Check out the gallery above for the pics, and some of Slavkin and Swimmer's tidbits. And let us know in the comments section below what you're looking forward to most in the new season!
Shadowhunters, Season 3 Premiere, Tuesday, March 20, 8/7c, Freeform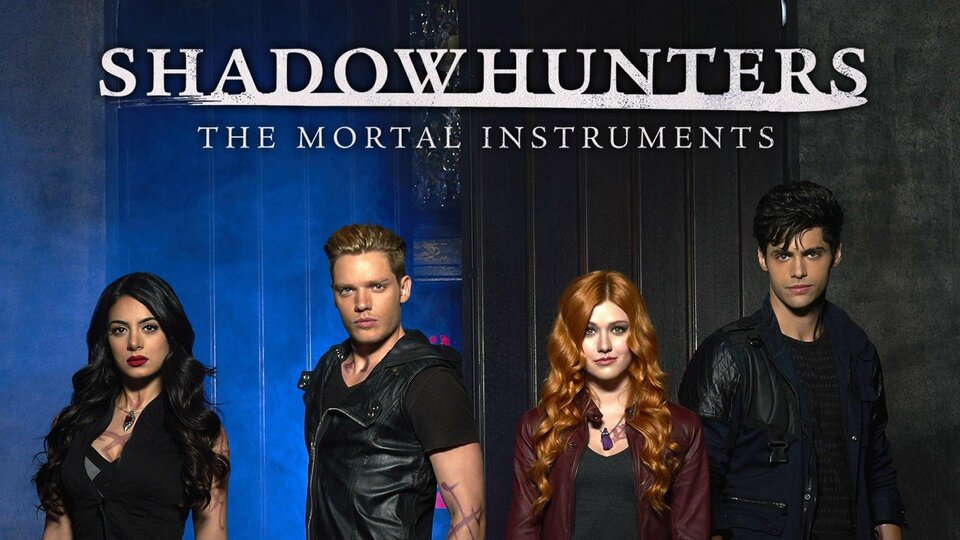 Powered by