'Live PD' Executive Producer on Bringing the Action to Viewers in Real-Time
Patrick T. Fallon for A+E Networks
The Utah Highway Patrol on LIVE PD on Monday, October 30, 2017 in Salt Lake City, Utah © 2017 Patrick T. Fallon for A+E Networks
A&E's Live PD airs real-time coverage of police shifts for three crazy, unpredictable hours on Fridays and Saturdays. "Taking America on a ride-along requires 100 people working simultaneously," executive producer Dan Cesareo says. He reveals how they create such, uh, arresting TV.
Law enforcement agencies (including the Utah Highway Patrol) allow the show to embed with them all week to prep. For variety, "we go in different areas of the country and different size departments," Cesareo says.
A&E is giving fans of real-life legal drama lots to look forward to this spring.
Field crews ride with two police units in six locations on broadcast nights, for a total of 12 potential storylines. They transmit footage to the NYC control room.
Studio producers in New York monitor everything, and debate (loudly!) what to show on television. "It's best described as controlled chaos," Cesareo says.
Done with 'American Crime Story' and 'Making a Murderer'? Try these next.
Director John Gonzalez green-lights which unfolding situations to follow, such as car chases and drug busts.
Host Dan Abrams, who narrates the action from the New York studio, receives information via his earpiece and switches between stories on the fly. Notes Cesareo, "He has one of the most difficult jobs in television!"
Live PD, Fridays and Saturdays, 9/8c, A&E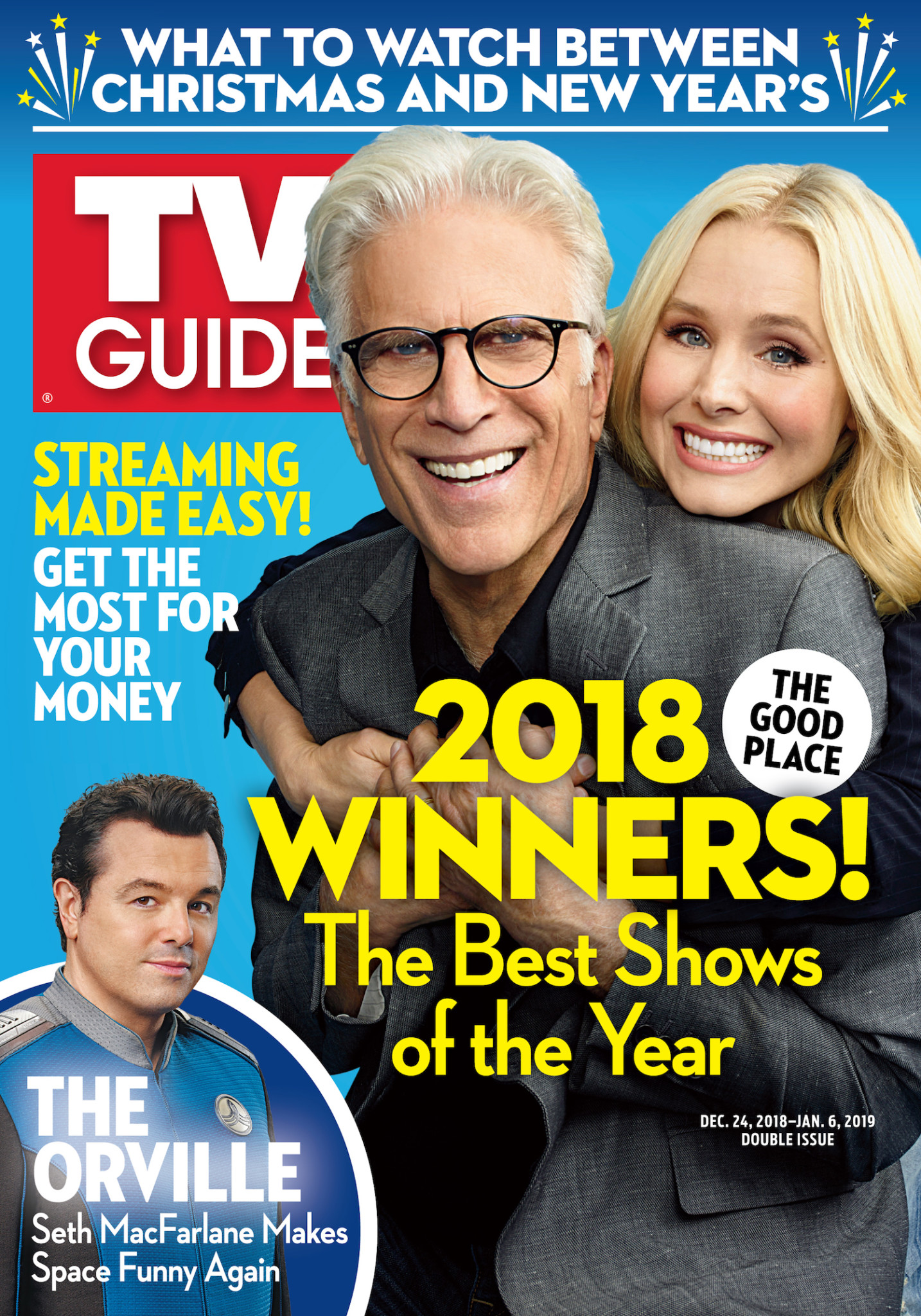 This article also appeared in the March 19 - April 1 issue of TV Guide Magazine.