History Gives Season 2 of 'SIX' a Memorial Day Premiere Date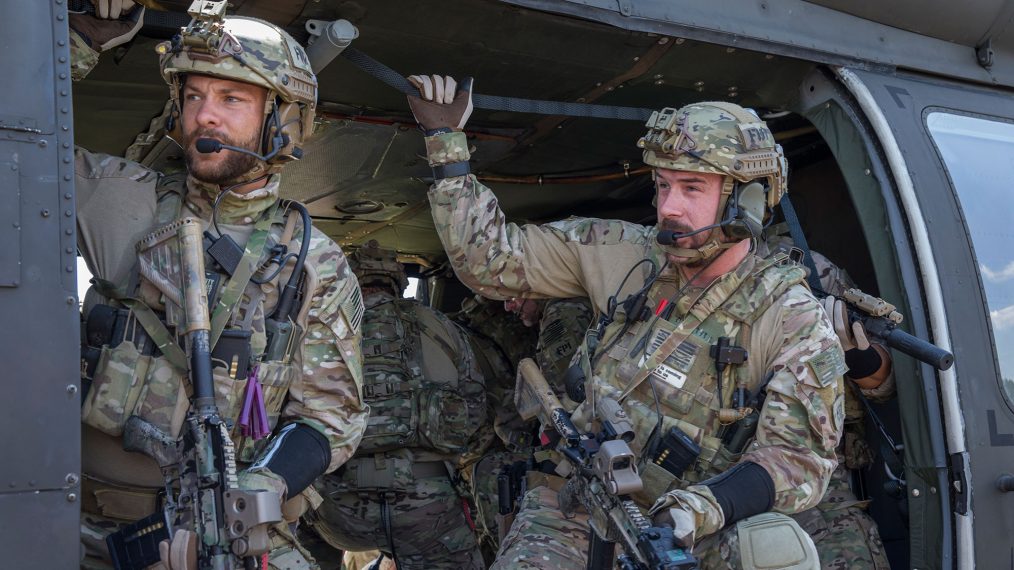 On Thursday, History announced that the 10-episode second season of its Navy SEAL action-drama series SIX will fittingly premiere this Memorial Day—Monday, May 28, at 10/9c. The series will then move to its regular Wednesday time slot beginning May 30 at 10/9c.
Olivia Munn joins the cast this season as Gina Cline, described as a "smart, ruthless CIA operative."
Season 2 of SIX follows Navy SEAL Team Six in a mission to destroy the terrorist network responsible for the shooting of their former team leader Richard "Rip" Taggart (Walton Goggins). Led by Joe "Bear" Graves (Barry Sloane), the Navy SEALS will join forces with Cline to scour Eastern Europe, infiltrating hostile territory and terrorist hotspots like Chechnya as they track the mastermind behind Michael's (Dominic Adams) jihadist network. The chase will bring the Navy SEALs to the border of Russia, where the consequences of their actions could spark World War III.
Also returning for Season 2 are series regulars Kyle Schmid, Juan Pablo Raba, Edwin Hodge, Jaylen Moore, Brianne Davis and Nadine Velazquez.
In addition to Munn, newcomers to season two include previously announced Eric Ladin and Nikolai Nikolaeff, and recurring guest star Erik Palladino.
SIX was a hit for History in its first season; the network says it was cable's No. 2 new original series in 2017 among Total Viewers in Live+7 delivery.
SIX Season 2, premieres Memorial Day 2018, Monday, May 28, 10/9c on History.
The series moves to its regular time slot Wednesdays beginning May 30, 10/9c.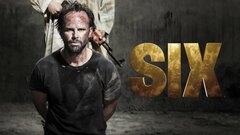 SIX
where to stream
Powered by