Ask Matt: 'Voice' Changes, Thursday Football on Fox, 'Versace' Timeline, '9-1-1' and More
Welcome to the Q&A with TV critic (also known to some TV fans as their "TV therapist") Matt Roush, who'll address whatever you love, loathe, are confused or frustrated or thrilled by in today's vast TV landscape. One caution: This is a spoiler-free zone, so we won't be addressing upcoming storylines here unless it's already common knowledge. Please send your questions and comments to [email protected] (or use the form at the end of the column) and follow me on Twitter. Look for Ask Matt columns on most Tuesdays and Fridays.


Note to Voice: Block the Block!
Question: Who on The Voice thought it was a good idea to allow a coach to be blocked? To stop a contestant from getting the coach he or she hoped to have help them to the next level? Worst idea ever in my opinion, and those I've spoken to about it agree. And can the coaches please stop spending most of the show bickering back and forth while the contestant stands on the stage wondering if they are even being noticed? I've been a fan since day one but they are losing me. — Gayle
Matt Roush: I'm afraid The Voice lost me a long while ago when it became crystal clear that the focus was on the celebrity coaches, not the singers. Which may explain why even with its robust ratings and Emmy awards, the show has yet to produce a superstar on the level of new coach/American Idol inaugural winner Kelly Clarkson. (Not to mention Carrie Underwood and several Idol vets who didn't even make it to the end.) These new gimmicks—the blocks, the saves—always seem to me like desperate attempts to raise the stakes of the competition, because they're so worried the initial premise has grown stale.
---
Fox's Thursday Football Fallout, and Confusing Versace Timeline
Question: Since Fox now has Thursday Night Football for next season and the network only airs two hours of programming each night, do you have any idea which shows will be on the chopping block or a drastic reduction in episodes, i.e. only as a midseason replacement? I fear for Gotham, which I still totally enjoy, but has dropped in ratings since its switch to Thursdays.
Also, I have been watching the Andrew Cun—er, I mean Gianni Versace saga on FX's American Crime Story, and I believe they made a total error in telling the story backwards. Is this an example of artistic license or what? I just find it totally confusing. — JV
Matt Roush: It's way too early to speculate how Fox's lineup will be changing in the near and far future, with the impending sale of the Fox studio to Disney, as well as the reported emphasis on live events, reality and sports on the network once it's no longer an extension of the studio. When NBC and CBS split the Thursday NFL franchise, it just meant in some cases a later premiere for the shows that normally air on the night, with no reduction in episode order. But all bets are off right now regarding what Fox's schedule will look like if and once the sale goes through. (Pre-existing shows are probably safe, up to a point.)
As for The Assassination of Gianni Versace: American Crime Story, which several have noted is in most respects The Andrew Cunanan Story (and how good is Darren Criss as this psycho sociopath!), the reverse-time narrative was clearly a creative choice. Maybe because when I reviewed the series I watched all but the last episode in a mini-binge over a few days, I found myself becoming engrossed in this unusual way of telling the story. I expect FX and Ryan Murphy to take risks, and telling Cunanan's story in a more linear way—start with the murder, shift to "XX years earlier" and proceed in order—would be an awfully ordinary approach. By showing us his terrible crimes, and then revealing how these relationships began is in some ways even more unsettling, although I understand how it can be confusing. FX has yet to release to critics the final hour (airing March 21), which presumably circles back to the aftermath of the Versace murder and the end of Cunanan's reign of terror. All told, although this doesn't have quite the impact of the O.J. miniseries, this is still an impressively told crime story.
---
What About That Other American Crime Story?
Question: Will my favorite show, ABC's American Crime, be back this season? — Cyrene
Matt Roush: I'm sorry to tell you it wasn't renewed. This provocative and often exceedingly grim anthology series was never a ratings grabber, and we were lucky ABC supported it for three seasons. However, if you're looking for something with a similar tone, and with another great performance by series star (and two-time American Crime Emmy winner) Regina King, check out Netflix's grueling Seven Seconds. It shares much of Crime's sorrowful outrage toward people seeking justice in a flawed, corrupt system.
---
A Love Emergency on 9-1-1
Question: I love Fox's 9-1-1! It's smart, thrilling and has an outstanding cast. However, I would like to see Connie Britton's character establish a connection with Peter Krause's captain. I just think the love potential here is much bigger and this way you can grant Peter's character the redemption he desperately needs. Peter Krause's performance is worthy of Emmy recognition and a relationship with Abby could certainly guarantee an interesting path for both. — David
Matt Roush: I'm not quite as gung-ho on this one, but when I first screened the pilot I could tell it would likely be a hit—more for the over-the-top emergencies than for the characters and their mundane soap-opera storylines. (Let's just say the material isn't up to most of the actors' level.) That said, it's still early days for the show, which has already been renewed, so I wouldn't be surprised if two of the strongest actors ended up making some sort of personal connection along the way.
---
A Renewal Would Be Oh So Clever
Question: Have you heard whether the excellent Australian show Cleverman will be renewed for a Season 3? Fans were left hanging at the end of the second season and would really like a proper series conclusion. — Lynn
Matt Roush: It's hard enough keeping up with production on this continent, but given that both seasons of this fantastical drama aired pretty much simultaneously in Australia and on SundanceTV, if a third season is green-lighted, we'll get to see it. However, no word yet that I'm aware of on a third season, so I'd be surprised if it's back in the summer as it was the last two years.
---
Why Don't Networks Compete Against Event TV?
Question: When did networks give up on counter-programming? I have no interest in the Olympics, the Grammys, the Oscars, etc. Or any iteration of The Bachelor, which was the only first-run alternative. – Dicazi
Matt Roush: There were a few other options than The Bachelor during the Winter Olympics, but I get your point. The sad truth is that in today's fragmented TV landscape, most networks bow down to Big Event TV, even when diminished (as this year's Oscars appear to be), and reality fare is their idea of prudent counterprogramming. The days when airing a theatrical movie as significant competition are long gone, and no one's going to waste original episodes of their expensive scripted series against these significant draws. And if they did, imagine the "What Were They Thinking" mail I'd be getting—because the other unavoidable truth in today's environment is that there's no pleasing everyone.
That's all for now. We'll pick up the conversation again soon. Thanks as always for reading, and remember that I can't do this without your participation, so please keep sending questions and comments about TV to [email protected] or shoot me a line on Twitter (@TVGMMattRoush), and you can also submit questions via the handy form below.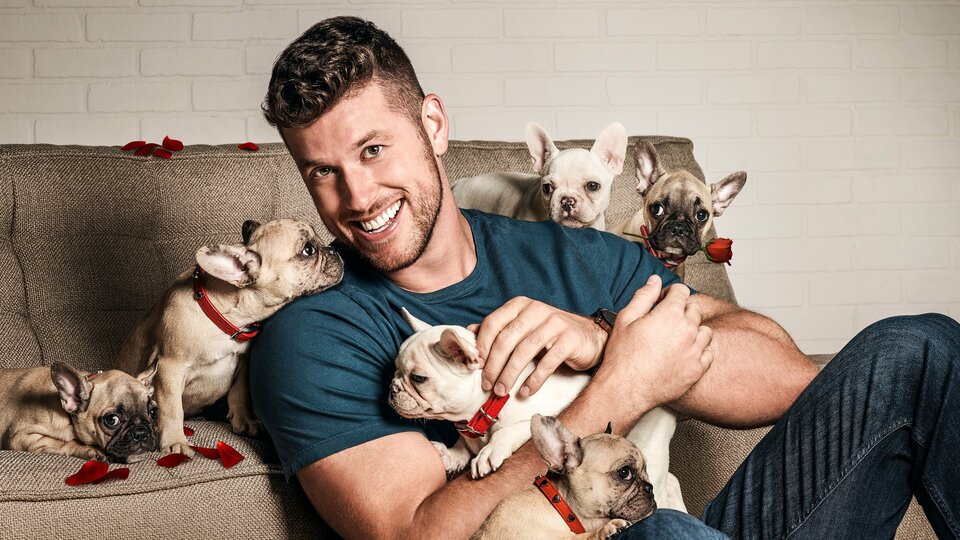 Powered by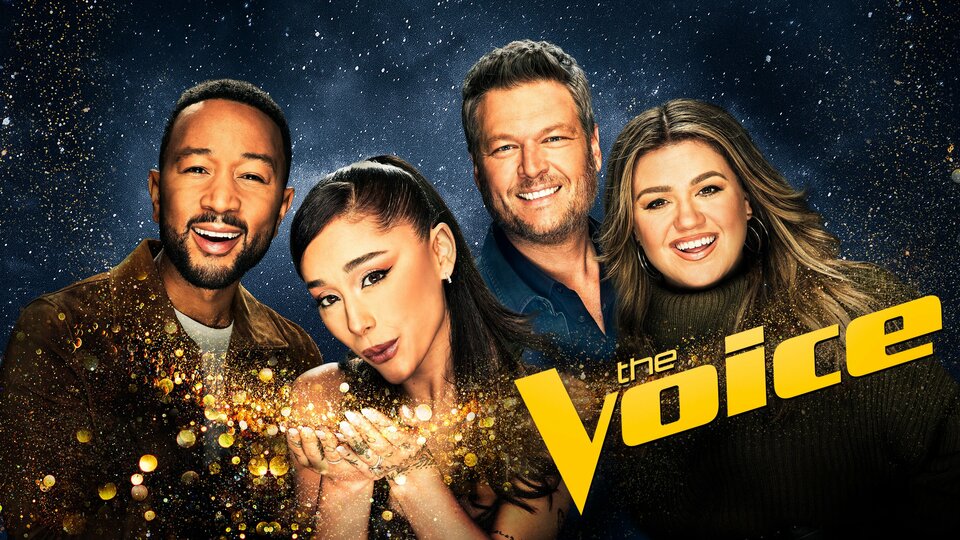 Powered by