'Marvel's Agents of S.H.I.E.L.D.': Cast Reveals Their Favorite Set Memory
Agents of S.H.I.E.L.D. hits a major milestone on March 9 as the ABC drama becomes the first Marvel series to reach 100 episodes. Also major: The team learns the truth behind the secret deal that noble leader Phil Coulson (Clark Gregg) made with the supernatural Ghost Rider (Gabriel Luna).
"The hour strikes a nice balance between homage to the past and game-changer for the future," executive producers Jed Whedon and Maurissa Tancharoen tease. Before the show shifts gears, the cast (in order of photo) pick their favorite memory from the set.
See Also
The action star is also a fan of home decorating shows.
Henry Simmons (Alphonso "Mack" MacKenzie)
"In the second season, [director] Billy Gierhart told me I was going to have to climb a rope. I told him, 'I'm scared of heights, so I'll stop when I feel uncomfortable.' I'm climbing…and then my body locked. I was gripped with fear. My stand-in was concerned. I said, 'Man, I'm way up here. I can't go any higher.' That's the moment he reached up and touched my shoes."
Natalia Cordova-Buckley (Elena "Yo-Yo" Rodriguez)
"I love doing fight sequences that have a direct emotional impact on the story, as well as learning from our stunt team. We protect each other. We listen to each other. We watch each other. It's when teamwork is at its best."
Chloe Bennet (Daisy "Skye" Johnson)
"The stunts have been incredibly empowering as a young woman. We've had some awesome moments: one-shot fight sequences, a ride on top of Ghost Rider's car in downtown Los Angeles…"
Clark Gregg (Coulson)
"[After the group rescued him in Season 1,] Coulson stands before them, silently grateful. I remember a palpable and surprising depth of emotion as the characters—and the cast—realized we had become a team and family."
See Also
The producers preview what's ahead for Season 5.
Ming-Na Wen (Melinda May)
"The pilot episode, because it started the whole adventure. It was exciting to give birth to Agent May, meet the cast and be directed by Joss Whedon. The Bus [airplane] set was so impressive, and I got to fly it!"
Elizabeth Henstridge (Jemma Simmons)
"I loved working with Jed as our director on Season 4's 'Self Control.' It was a crazy episode with so many pivotal moments. Also, the crew got him an old-school director's megaphone!"
Iain De Caestecker (Leo Fitz)
"My favorite storyline was '4,722 Hours' in Season 3. The writers boldly chose to take the show in a new direction. And Elizabeth showed what a powerful actor she is."
Watch Clark Gregg & Chloe Bennet discuss the 100th episode:
p;
Marvel's Agents of S.H.I.E.L.D., Friday, March 9, 9/8c, ABC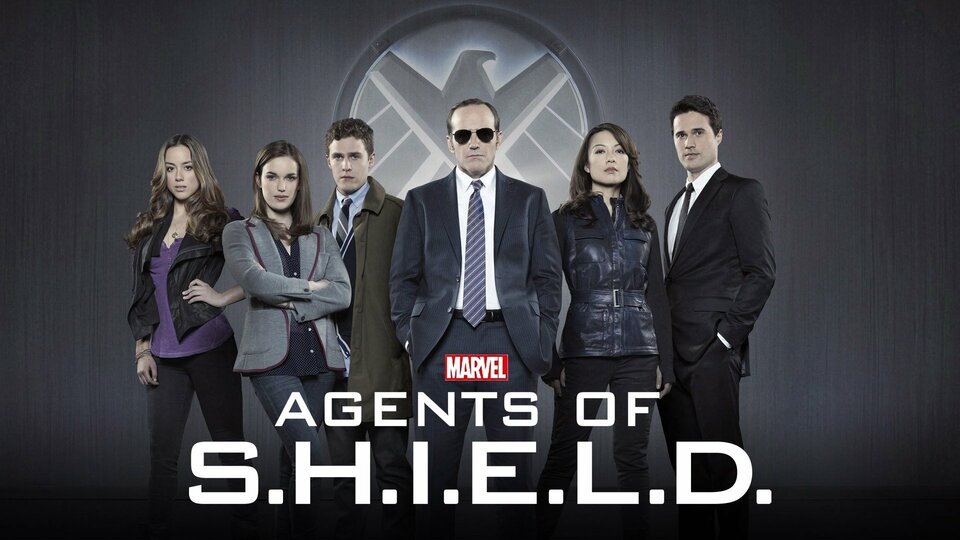 Powered by