7 Burning Questions We Have Going Into 'iZombie' Season 4
The third season finale of iZombie left things with a major game-changer for The CW show.
With zombies no longer a well-kept Seattle secret, the city and the world were going to have to adjust to the new normal. And now that the show is finally back for Season 4, there are some big questions we need answered in order to survive.
Is Ravi a zombie?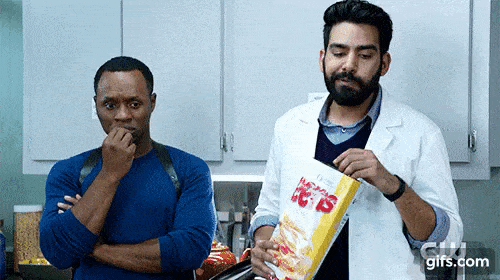 Last we saw Ravi, he was asking Liv to scratch him so he could test a new approach to creating a cure. The two shared a pretty epic moment and then the season ended. Now, the first thing on our minds is whether Ravi has a membership to the brain club.
In the Season 4 trailer, Ravi is happily munching away on a brain at the morgue, but other scenes make it look like he hasn't changed in appearance at all. There doesn't seem to be any hair color changes or a shift in complexion, which definitely has us a bit suspicious.
The new season of the show needs to open up with an explanation about his condition, because Ravi on someone else's brain is an experience we've all been waiting for.
What's next for Clive and Dale?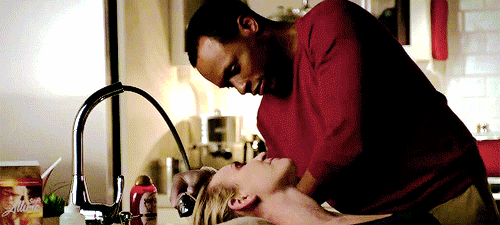 Just like Major and Liv, Clive and Dale hit a romantic roadblock when she wound up being accidentally turned into a zombie. Clive was looking after Dale and helping her transition, but the question of intimacy isn't exactly off the table. However, as we know, zombies and humans can't exactly go beyond kissing, so this should be an adjustment.
Where is Major's moral compass pointing now?
Major's biggest struggle last season was feeling like he didn't belong in the human world anymore. When you combine that with the fact that he was human again and had to leave the one place he felt at home, Major didn't exactly have a lot of options left.
Chase Graves ultimately granted Major his wish to become a zombie again but at what cost? Working for Fillmore Graves means protecting zombies no matter what—which Major saw when he was forced to shoot at humans who were trying to harm them. Things aren't exactly looking that bright for the hunk.
Who stole the cure?
This isn't a priority anymore—in fact, this question was put aside last season because other things were just more important. But someone still took all traces of the successful cure that Ravi had in his office, and they could definitely stand to gain something at a time like this.
Whose brains will Liv eat this season?
iZombie wouldn't be what it was without its classic brain recipes and personality shifts, so now more than ever, it would be fun to see some different personas for Liv. With the dark direction everything is going in, the brains Liv eats should provide more fun and entertainment to even out their everyday reality.
Are Liv and Chase ever getting back together?
It was a one-time thing thing, we know. But there is just something about the chemistry between Liv and Chase that feels unfinished. Chase will probably be busy controlling what is happening in Seattle, but even he will need to take a break. And who better to grab a drink with than our very own Liv Moore?
Plus, Chase and Liv have confided a lot in each other, and although they might not be on the same side of this new normal, this  presents another great way to explore their relationship.
How is Peyton adjusting as a human in this new Seattle?
Peyton is one of the remaining humans in the friend group and her outlook on zombies should give her a different perspective on the changes going on around the city. It would be interesting to explore Peyton's perspective as a prosecutor, now that we're figuring out how crime will be handled going forward. Liv's contribution will continue to help solve cases but what about the zombie/human politics that will be applied to certain cases? And how will Peyton adjust to being a zombie ally?
iZombie Season 4 Premiere, Monday, Feb. 26, 9/8c, The CW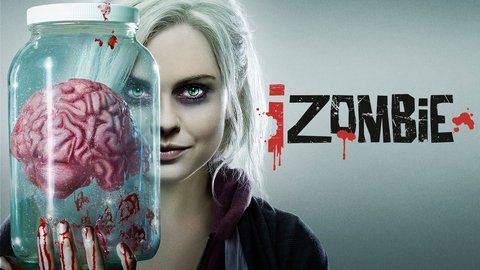 iZombie
where to stream
Powered by