'Real Housewives of New York' Filming Goes Horribly Wrong on Colombian Cruise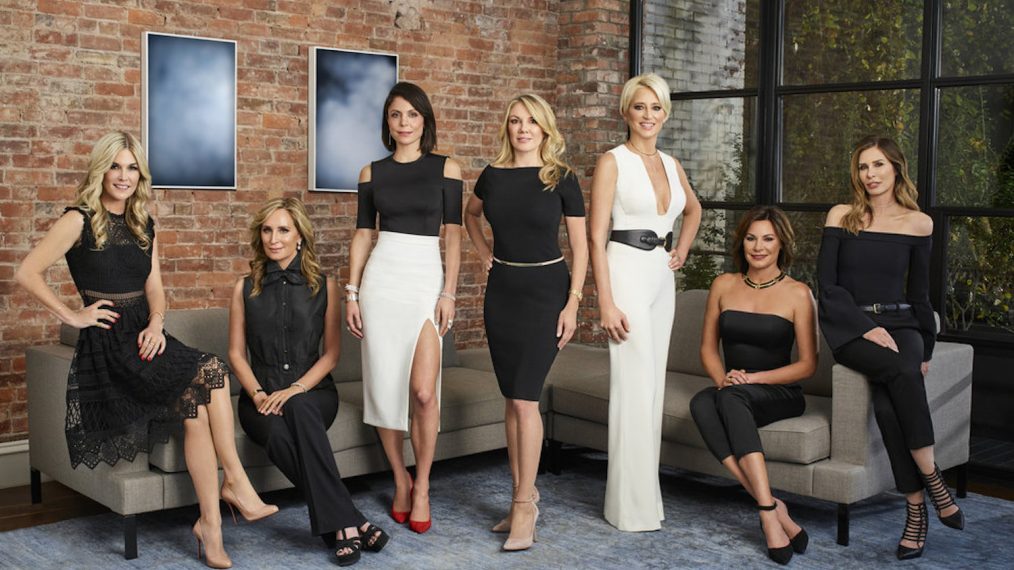 When you think of the Housewives franchise, you probably think glitz, glamour, and catfights. And while the feuds may have been present on Real Housewives of New York's recent filming trip to Colombia, the rest was far from glam.
In fact, according to a new report from Page Six, it was downright disastrous. Bethenny Frankel, Luann De Lesseps, and the rest of the Big Apple-based Bravolebrities were in the South American country city of Cartagena filming Season 10 when they chartered a "luxury yacht" for a cruise.
Unfortunately, when they arrived at the boat, it was apparently nothing more than an old vessel that was falling apart at the seams. And once they got out to sea, it only got worse: The magazine says the engine caught on fire, and the crew was left to extinguish the huge flames without a fire extinguisher. Yikes!
Meanwhile, the rough waters caused "seats and other things on board" to start flying around, and no more than a few life jackets were reportedly available. Not to mention, the extreme sea sickness the waves caused among the cast.
Plus, they said most of the women "thought they were going to die" and were in hysterics, screaming and crying. Luckily, they were eventually picked up by a passing boat but their trauma from the incident was already done.
A Bravo spokesperson confirmed the incident to People when they released the statement, "The Real Housewives of New York cast was recently on a boat in South America and encountered turbulent water. Thankfully, everyone is fine and was able to continue their vacation as planned. The safety of our cast and crew is paramount and, to that end, we are doing a full investigation."
Should make for an interesting season, to say the least!
Real Housewives of New York, Season 10, spring 2018, Bravo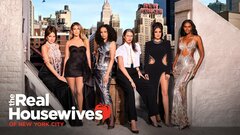 Powered by