Scene Stealer: The Magicians' Summer Bishil on Playing a Deeper Margo Hanson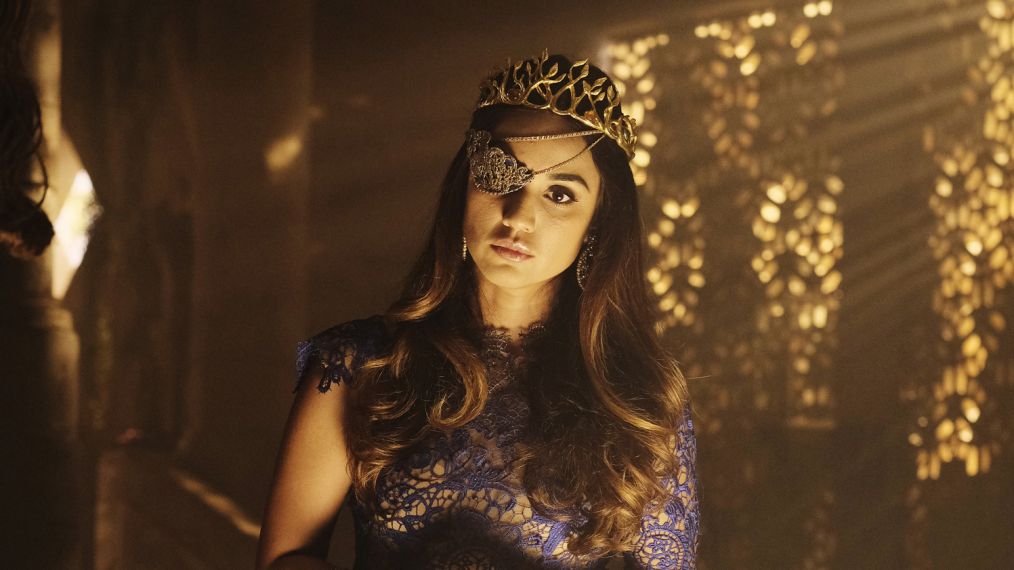 She Plays:
Margo Hanson, the partyer turned high queen of Fillory, whose ability to rule the show's central fantasy realm has proven as sharp as her tongue. Which is a good thing, since her vision's been dulled ever since the evil Fairy Queen (Candis Cayne) took one of her eyes.
Where You've Seen Her:
After years of rejection for being "too exotic," Bishil broke out as a Lebanese-American teen coming of age in the 2008 feature Towelhead… which led to a string of ethnic-leaning guest spots.
"I'm so eternally grateful to [Magicians exec producers] Sera Gamble and John McNamara because they're the first people who cast me in a role and really saw that I could be funny. They've never weighed the character down with an endemic prejudicial stereotype."
Why We Love Her:
Aside from having the best lines and outfits ("Margo is extra in every possible way!" Bishil says with a laugh), the actress has given her snarky, gin-soaked mean girl alter ego layers of depth, vulnerability and, lately, a strength that has commanded a much-deserved boost in screen time this season. "She is emotionally tolerant, wise beyond her years, forgiving and loyal," Bishil says. "I wanted her to matter. Now she does."
Yas, Queen!
While Margo has been protecting Fillory from a fairy uprising, her high king and sexually fluid bestie, Eliot (Hale Appleman), has been off trying to help the gang get magic turned back on. But thanks to this week's plot to usurp the Fairy Queen, we finally get the Jack and Karen of the castle back in action.
"Hale's my safe space," Bishil raves. "I feel completely at ease, like I'm playing tennis with a man who's going to hit it back to me. He's got me. People ask us a lot about [how we create] the chemistry, but we just really respect each other."
The Magicians, Wednesdays, 9/8c, Syfy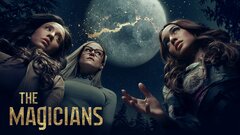 Powered by