'The Detour': Nate Embarks on His Most Bizarre Adventure Yet
The Detour
In its third season, The Detour's perpetually disaster-prone Parker clan has been hiding from the Feds in the Land of the Midnight Sun. "They spent a year on the run and have finally settled in Alaska, the state of misfits," says co-creator Jason Jones, who stars as bumbling dad and former hockey goon Nate. "This is their perfect cover. They are misfits, so they've finally found their place to settle in."
But in tonight's episode, Nate ends up having to take a seven-month stint on an Alaskan fishing trawler. The idea for the episode sprang from Jones's experience spending months at a time away from his own children while filming the show. "I wanted to tie in how three to eight months can seem like a lifetime when it comes to kids," he says.
Plus, which show the actor used to 'hate-watch.'
Nate's time on the boat gets hilariously surreal—it is, after all, a foul-smelling ship full of fish. But, teases Jones, what comes next is even weirder: "When he finally gets back, things have radically changed!" Considering what this family has already been through, we can't even begin to guess!
The Detour, Tuesday, Feb. 20, 10:30/9:30c, TBS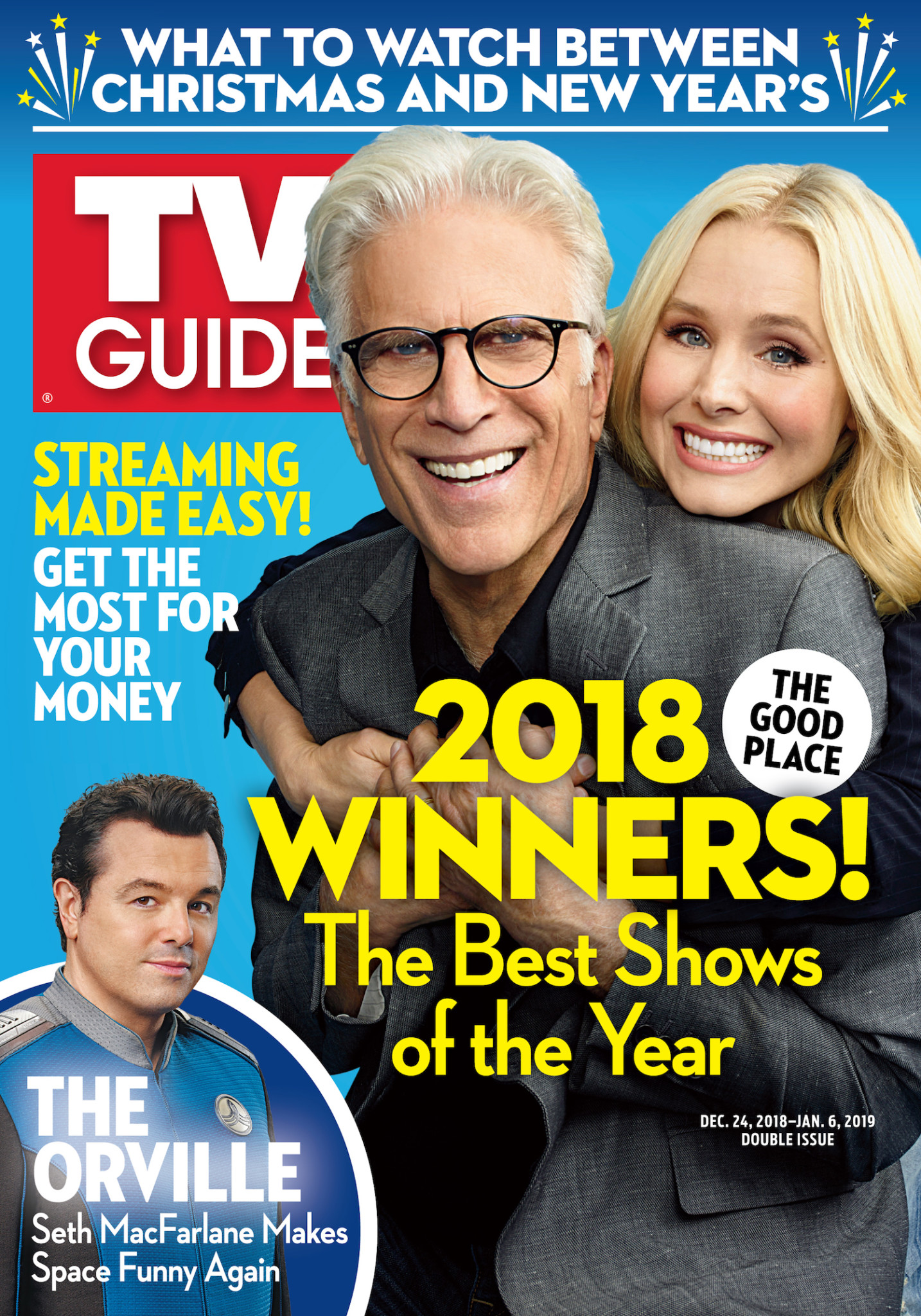 This article also appeared in the Feb. 19 - Mar. 4 issue of TV Guide Magazine.