'Ash vs. Evil Dead' Season 3 – Gore = This Hilarious Trailer (VIDEO)
Move over, Adult Swim—Starz is getting into the twisted animated game with their new trailer for Ash vs. Evil Dead's upcoming third season.
Normally a blood-soaked carnival of gore, guts, and body fluids from every orifice, AvED has been given a colorful makeover. Some clever editors have taken out all of the squeamish stuff in exchange for technicolor cartoony stuff. It's kind of like when George Lucas messed with the original Star Wars movies but way funnier.
Check out the preview below:
Of course, for those who love to gross stuff, it's literally dripping from the walls when Bruce Campbell's Ash and company—including Arielle Carver O'Neill as the daughter he never knew!—return to battle new Deadites and other non-living awfulness later this month.
And you should probably set the DVR for the season premiere, because it may feature one of the franchise's most creatively messed-up kills ever.
Ash vs. Evil Dead, Season Premiere, Sunday, Feb. 25, 9/8c, Starz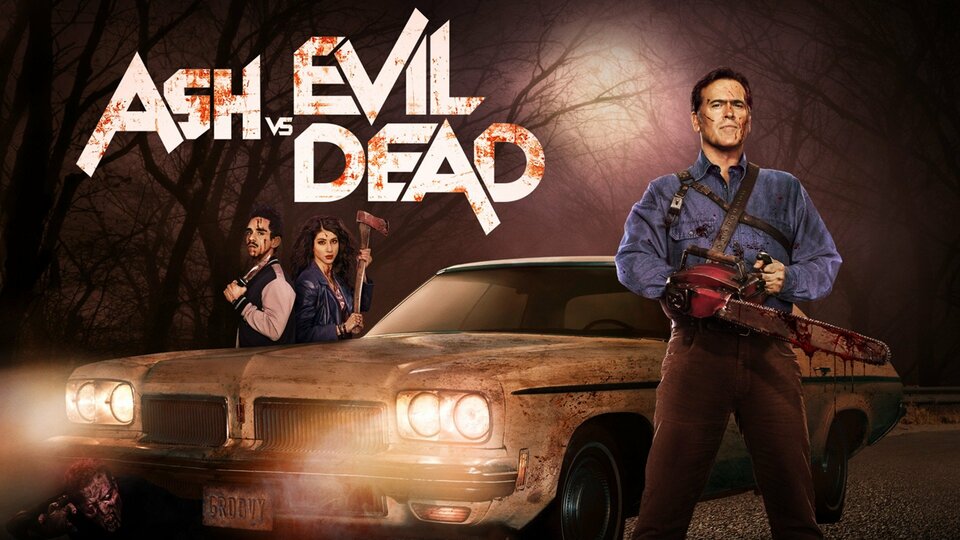 Powered by