Forgotten About 'Black Sails'? Catch Up on Two Seasons in Just 7 Minutes (VIDEO)
Black Sails, Starz's swashbuckling pirate drama, returns on Saturday, Jan. 23 for a 10-episode third season. If you want to plunge into this world of betrayal, battles and booty (both gold bounty and lots of sex), or you simply want to refresh your memory, there are enough twist and turns. To help you catch up on all the plotting and switching allegiances, the network has supplied this terrific tongue-in-cheek video which cleverly condenses Seasons 1 and 2.
RELATED: 12 of the Saltiest Pirates on TV (PHOTOS)
As for Season 3, most of our favorite characters are back, some in better shape than others: Capt. Flint (Toby Stephens) is quite the madman after the murder of his lover, Mrs. Barlow, and there's a hairy new face, Edward Teach (Ray Stevenson), aka Blackbeard, who will join in the mayhem when the show returns, proudly flying its skull and bones. And, oh yeah, the British navy and its big guns, plus a comely surprise passenger, is coming to reclaim Nassau from our pirate friends.
Black Sails, Returns Saturday, Jan. 23, 9/8c, Starz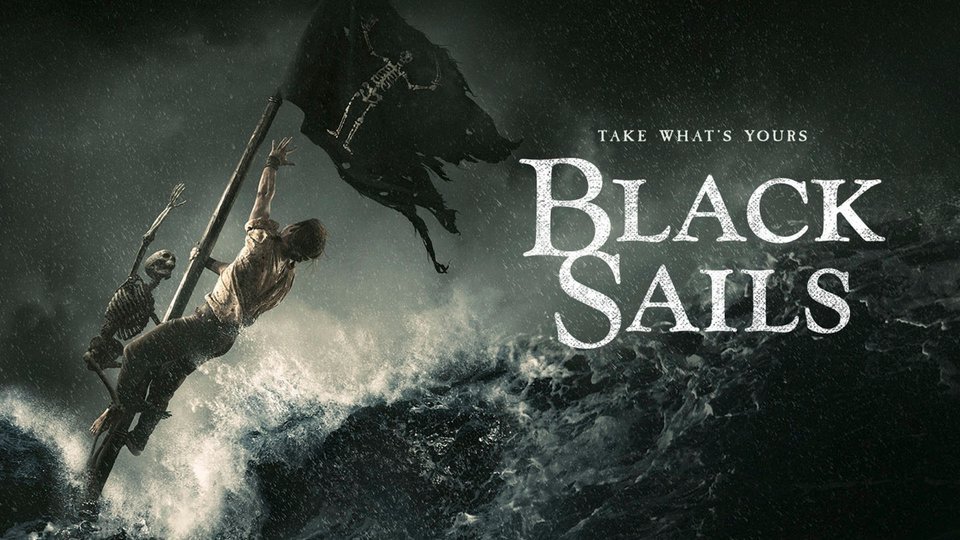 Powered by