Wentworth Miller and Dominic Purcell Return for Fox's 'Prison Break' Event Series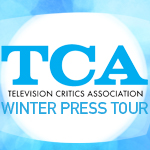 The network has officially ordered a Prison Break event series based on the 2005 drama. Original series stars Wentworth Miller and Dominic Purcell will both return to reprise their roles as brothers Michael Scofield and Lincoln Burrows, respectfully. Chairmen and CEOs Dana Walden and Gary Newman announced the news today at the Television Critics Association press tour in Pasadena, Calif.
RELATED: Dominic Purcell Talks Prison Break and DC's Legends of Tomorrow
The original series, which ran for four seasons, followed Michael's determination to prove his convicted brother Lincoln's innocence by crafting a plan to break him out of jail. According to the network, the new event series "will hit the ground running" following the events of the 2009 finale.
The original production team, including creator Paul T. Scheuring, Neal Moritz, Marty Adelstein and Dawn Olmstead will all return as executive producers, with Scheuring serving as showrunner and writer.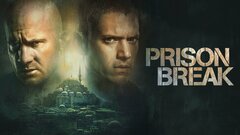 Powered by