Dominic Purcell Talks 'Legends of Tomorrow', 'Prison Break' and Throwing Punches
It's a good thing Dominic Purcell is jacked, because he's gonna be doing some heavy lifting in the coming months. As one of DC's Legends of Tomorrow, due in mid-season, he'll be firing up his Flash baddie Heat Wave full-time to wreak havoc with Wentworth Miller's Captain Cold, before the two longtime buds slip into their former Prison Break personas for Fox's 10-episode revival.
"It's gonna be monstrous," the English-born Aussie says excitedly of the intense workload. "We shoot the 16 episodes of Legends all the way through and then the day after, Wentworth and I get on a plane and fly to wherever the eff it is to start filming Prison Break."
In addition, Purcell has also shot another episode of The Flash, although he can't reveal too much about the appearance except to say "I am in a dream sequence." The same level of secrecy goes for Legends, but that's mostly because production has only recently started and Purcell—who was busy working the day the producers filmed the mini-trailer for the Flash-Arrow spin-off—just met most of his cast mates during Comic-Con this summer.
RELATED: Behind the Scenes of The Flash (PHOTOS)
"It was great, he recalls. "They're sweethearts. You can tell that everyone [on the show] is cool." As for what he, Brandon Routh's the Atom, Caity Lotz's White Canary and the rest of the DC Comics characters packed into this super-sized mashup will be up to, Purcell is as in the dark as we are. "It's one of those things where I can only know what's going on as soon as I get my feet on the ground and start talking to the writers," he states. "Right now, everyone is just starting to get this monster going."
One thing he's certain of is that Heat Wave will remain the "badass…charismatic psychopath" we've seen on The Flash, and that if given the chance, his baddie would trade his flame-blasting gun for some good old fashioned fisticuffs.
"I box regularly, it's therapeutic for me," says the massive-necked, behemoth of an actor. "There is nothing better for me personally than getting in a ring and being able to punch someone really f—king hard and not get sued for it."
[jwplatform Q8jAr5W7]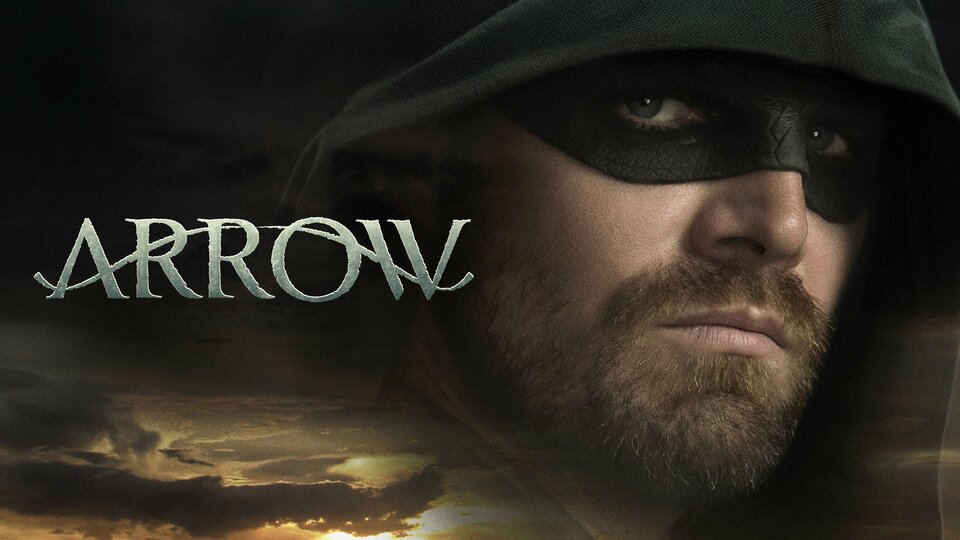 Arrow
where to stream