'The Mighty Ducks' Franchise Is Coming to TV With an ABC Studios Reboot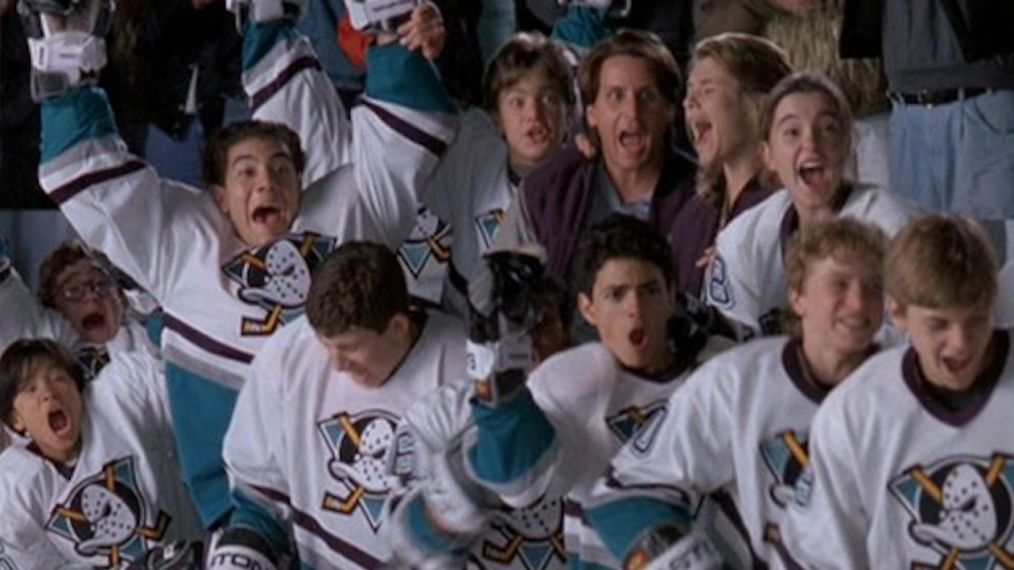 Watch out for the Flying V—The Mighty Ducks are back and headed to your TV screens!
We've had a serious influx of '90s TV reboots lately, including such fan favorites as Sister, Sister, Roseanne, and Animaniacs. But the latest news concerns a film-to-television adaptation of the beloved 1992 family movie, starring Emilio Estevez as the coach of a pee-wee hockey team.
The Hollywood Reporter reveals that ABC Signature Studios is in the very early stages of development on the show—so early, in fact, that they don't even have a network attached just yet. The cable and streaming faction of ABC Studios declined to comment, though sources say they could shop the series to other broadcast, cable or streaming networks.
See Also
The reboot is recasting, but that doesn't mean some familiar faces can't show up!
The outlet's insiders also point to ABC Signature head Tracy Underwood as the one who put Mighty Ducks into development for TV, after she was approached by two of the men behind the original film trilogy: screenwriter Steven Brill and producer Jordan Kerner.
Right now, it sounds as though Brill is working on a script, and should that go well, casting will take place. After that, the project will be shopped out—likely later this year. ABC Signature may also keep the series in-house with the intent to air on Disney's forthcoming streaming service, which will house original scripted TV shows based on franchises like Star Wars, High School Musical and Monsters, Inc..
As mentioned above, casting is still a ways off, so as of the moment, Estevez isn't attached to return as Coach Bombay. We'll also have to wait and see if this will be a full reboot of the movies or if it'll act as a sequel of sorts. Stay tuned!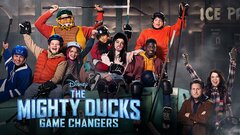 Powered by