Puppy Bowl XIV: 5 Furry Facts
Animal Planet
Puppies take the field for Puppy Bowl XIV.
It's the biggest game of the year…for four-legged jocks! The Puppy Bowl is back to provide a little preshow entertainment before, you know, humans start throwing around the pigskin. Seven-time "rufferee" Dan Schachner has more than flea flickers and pooch kicks to contend with. Here, he offers us the 411 on the canines taking the field.
1. This draft puts the NFL to shame.
While Schachner jokes that XIV's 90 puppy players were picked "after a grueling training camp tryout where scouts judged them on length of naps, speed of bacon-eating and quality of cuddling," they were actually selected from "thousands of submissions from shelters across the country." The roster of adoptable adorableness also includes visually and hearing-impaired pups. "Dogs with disabilities deserve their moment in the spotlight too!" he says.
2. So do the game's stats.
"Every year Puppy Bowl has a 100 percent adoption rate for all its participants," Schachner says. Each shelter that has a player in the Bowl "reports a huge uptick in adoptions once the game airs," he adds.
Do you agree? Take our poll!
3. The playing field doesn't bite.
Shaped like a dog bone and outfitted with new goalpost cams, the 10x20-foot Geico Stadium boasts a new restaurant called Bone-Appetit. And of course, the locker rooms feature "Bark-o-loungers."
4. Cats get their moment too.
In addition to the mixed breeds hitting the turf and the hamsters powering the overhead blimp-cam, the feline contingent will once again be represented during the annual Kitty Half-Time Show. Just don't expect a splashy spectacular. "There's no set choreography or attempts to teach them moves," Schachner offers. "That would probably be a cat-astrophe."
5. Expect more puddles than PEDs.
"Of course we test for doping!" Schachner says with a laugh. "In fact, our puppies are so into this test that they are constantly providing urine samples. Constantly."
Watch TV Insider's interview with journalist and animal advocate Jill Rappaport below:
Puppy Bowl XIV, Sunday, Feb. 4, 3/2c, Animal Planet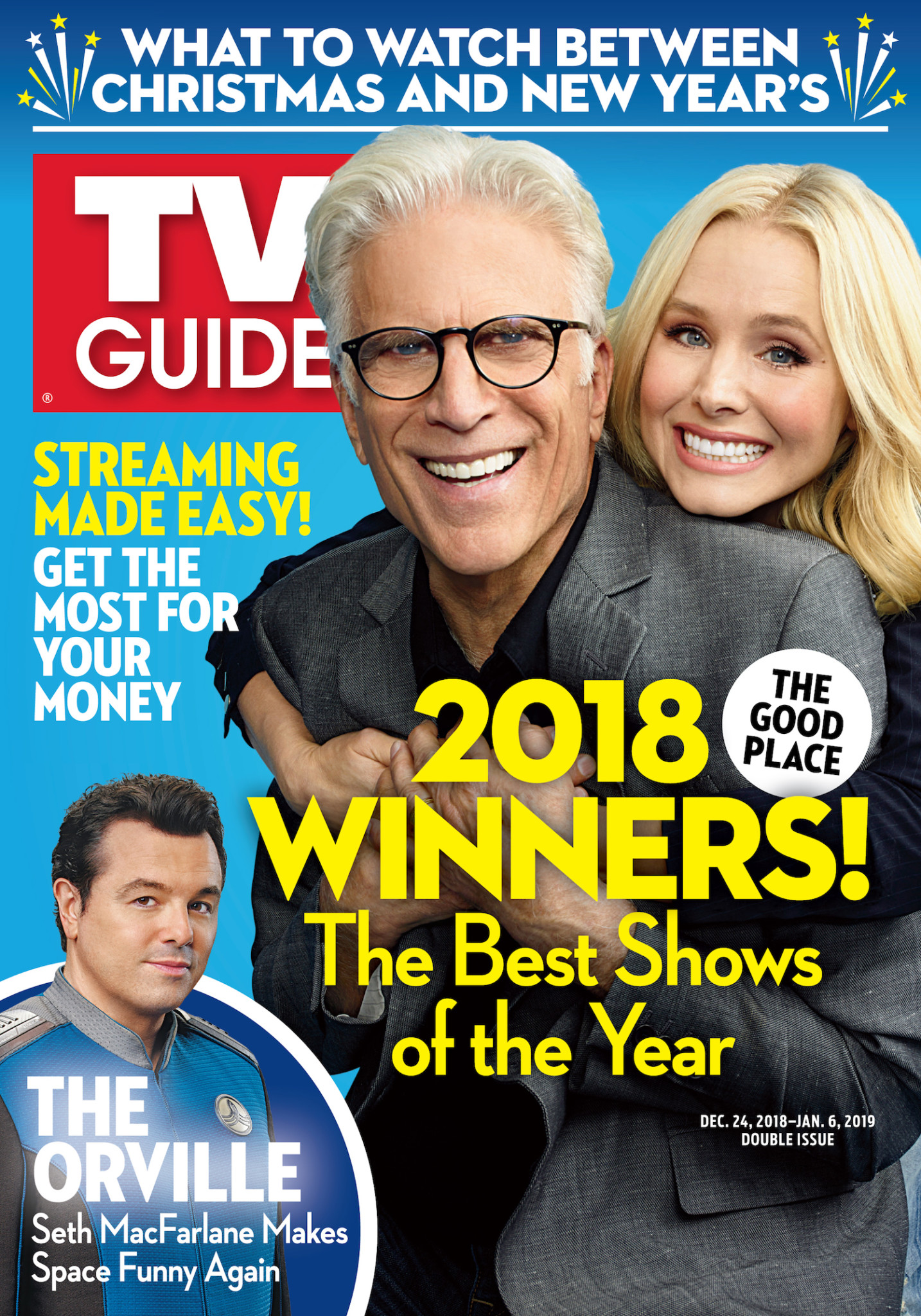 This article also appeared in the Jan. 22 - Feb. 4 issue of TV Guide Magazine.