Sitcom Legend Jackée Harry Returns in New OWN Comedy 'The Paynes'
OWN
We needed a little more Payne. Cassi Davis and LaVan Davis reprise their roles as married retirees Ella and Curtis Payne from the 2006–12 TBS sitcom House of Payne in the new spinoff The Paynes.
The difference this time around: a change of scenery, as Ella and Curtis find themselves unexpectedly relocating to Sun Coast, Florida, from their longtime Atlanta home. Oh, and sitcom legend Jackée Harry (227; Sister, Sister), joins the cast as Curtis's cousin JoAnn. Harry gives us a preview.
Each show went on to have a long TV career.
How would you describe JoAnn?
Jackée Harry: She's good-hearted, a community activist—but also a bit of a crook. You can't turn your back on her! She sells Curtis a laundromat…and it turns out not to be so great.
So, safe to say she'll cause some drama?
She and Curtis go at it, but her and Ella are thick as thieves! It's a nice trio.
House of Payne was a comedy but explored a lot of serious topics, like addiction. Will The Paynes do the same?
Yes. [Creator] Tyler Perry mixes it up. The show delves into reality.
On 227, you rocked some iconic looks. What is JoAnn's fashion sense?
I actually wanted her to be a little homely since she works in the community. But one day, Tyler Perry snuck up behind me and said, "We're going to change this look." So [she started] "va" and "va," but then she'll be "voom!"
The Paynes, Series Premiere Tuesday, Jan. 16, 10/9c, OWN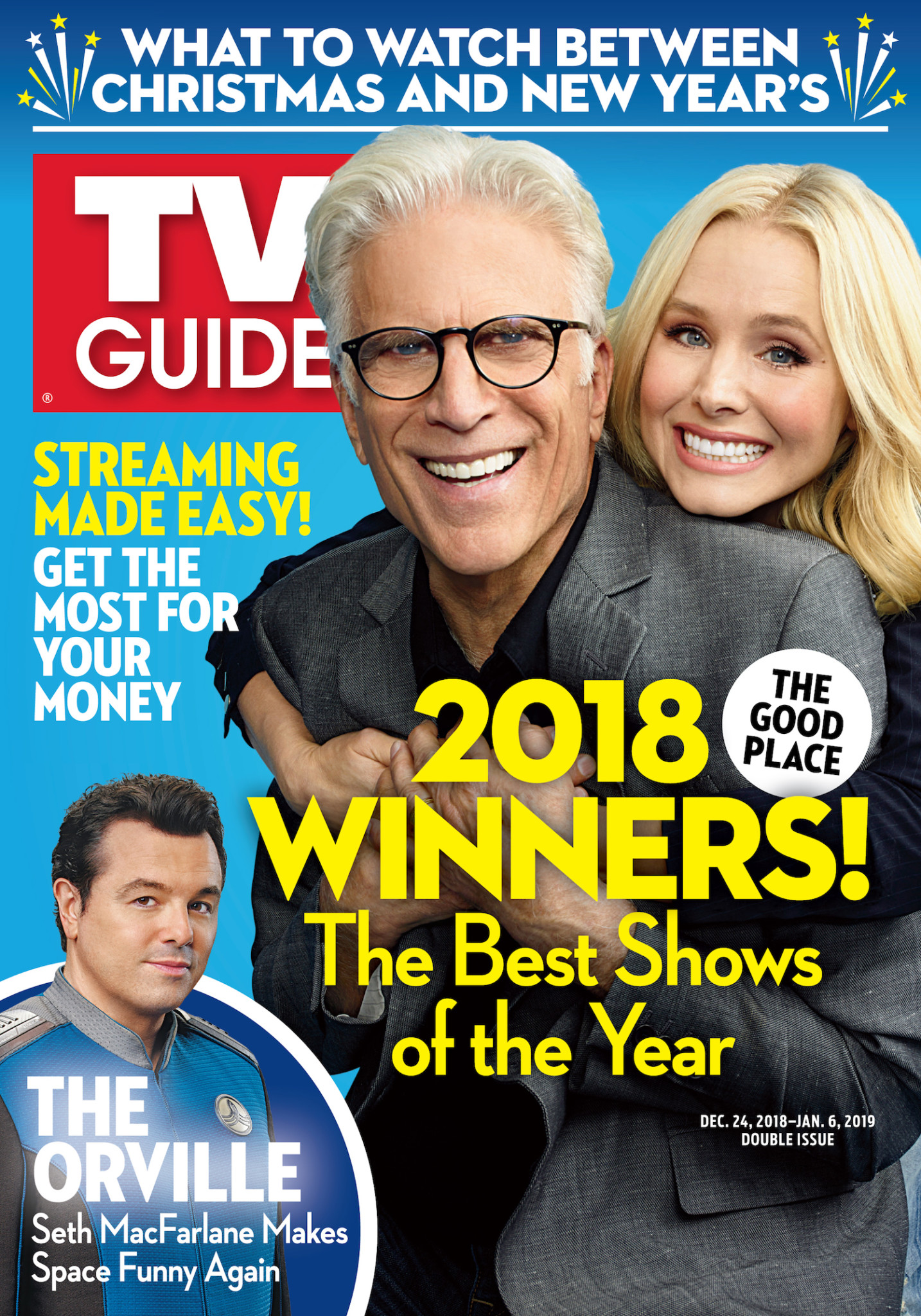 This article also appeared in the Jan. 8 - Jan. 21 issue of TV Guide Magazine.