Inside the Fight Scenes of 'Taken'
From its first moments, the return of Taken truly packs a punch. The action kicks off with sometime CIA operative Bryan Mills (Clive Standen), now locked up in a black-site prison in Mexico, getting decked by a fellow inmate aptly known as The Beast (Jon Ambrose). That initial blow ushers in a brutal six-minute sequence that showcases the daily fights Mills endures during his months of imprisonment. Because Season 2 of the drama series is a reboot that focuses on Mills and his solo operations, "We wanted to create a really big opening, an event," explains episode director Romeo Tirone.
Mission accomplished. Helping Tirone's vision become a reality: stunt coordinator Matt Birman and fight coordinator Tig Fong. They carefully planned out all the moves based on storyboards Tirone worked up, then rehearsed them with Standen ahead of filming. "Tig and Clive get along really well because they're both accomplished Muay Thai fighters," Tirone says, referencing the Asian combat sport. "Clive is very comfortable in that style, which is pretty much brawling."
See Also
'Taken' hero Bryan Mills finds new life on NBC as a TV action hero, played by European heartthrob Clive Standen.
He's so comfortable that he shot all those scenes himself. "Clive tries to do as much as we can let him do safely," continues Tirone, noting that he struggled to even find a stunt double who looks like Standen. "He was very gung-ho about smashing his face against the ground!" (It was actually a thin rubber pad painted to look like pavement, but hey, who's keeping track?)
To add to the sense of chaos, Tirone used handheld cameras and instructed the extras playing prisoners to go wild while the fight scenes unfolded. "We had all the actors yelling and screaming, creating this excitement and energy," says Tirone. "It doesn't feel staged. It feels like you're there in a godawful prison."
Taken, Season Premiere, Friday, Jan. 12, 9/8c, NBC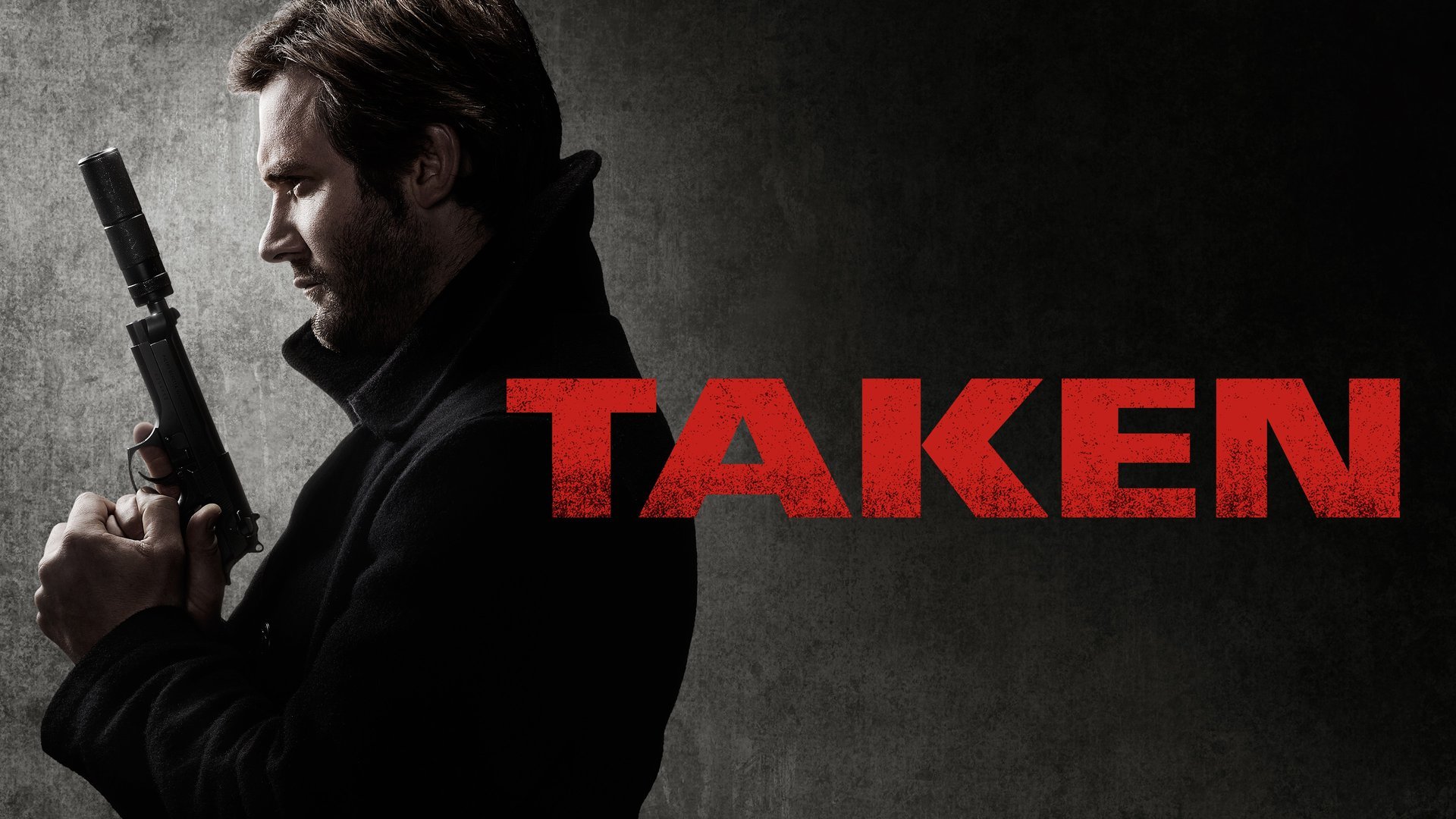 Taken
where to stream
Powered by