Move Over, Liam Neeson! Clive Standen Takes Over as the New Hero of 'Taken'
Bryan Mills—the hero of the Taken movie franchise—is back for this new NBC thriller, but this time he's 30ish, single and has no kids to rescue. The series opens with Mills (Vikings' Clive Standen, above, with Victoria Snow) on a train with his sister when an ensuing tragedy "draws him into this new world of black ops," says executive producer Alexander Cary. Christina Hart (Jennifer Beals), deputy director of National Intelligence, tracks Bryan in order to capture a drug lord who is coming for him and "realizes how powerful an asset Bryan can be to her team—he's a one-man wrecking ball," Cary says.
See Also
The film trilogy grossed $1 billion from 2008 to 2015.
Though Liam Neeson's grizzled movie version of Mills mostly worked alone, his TV counterpart has a batch of equally tough operatives at his side to save the world and get debts paid each week. Whether they end up working for or against him remains to be seen.
Taken, Series Premiere, Monday, Feb. 27, 10/9c, NBC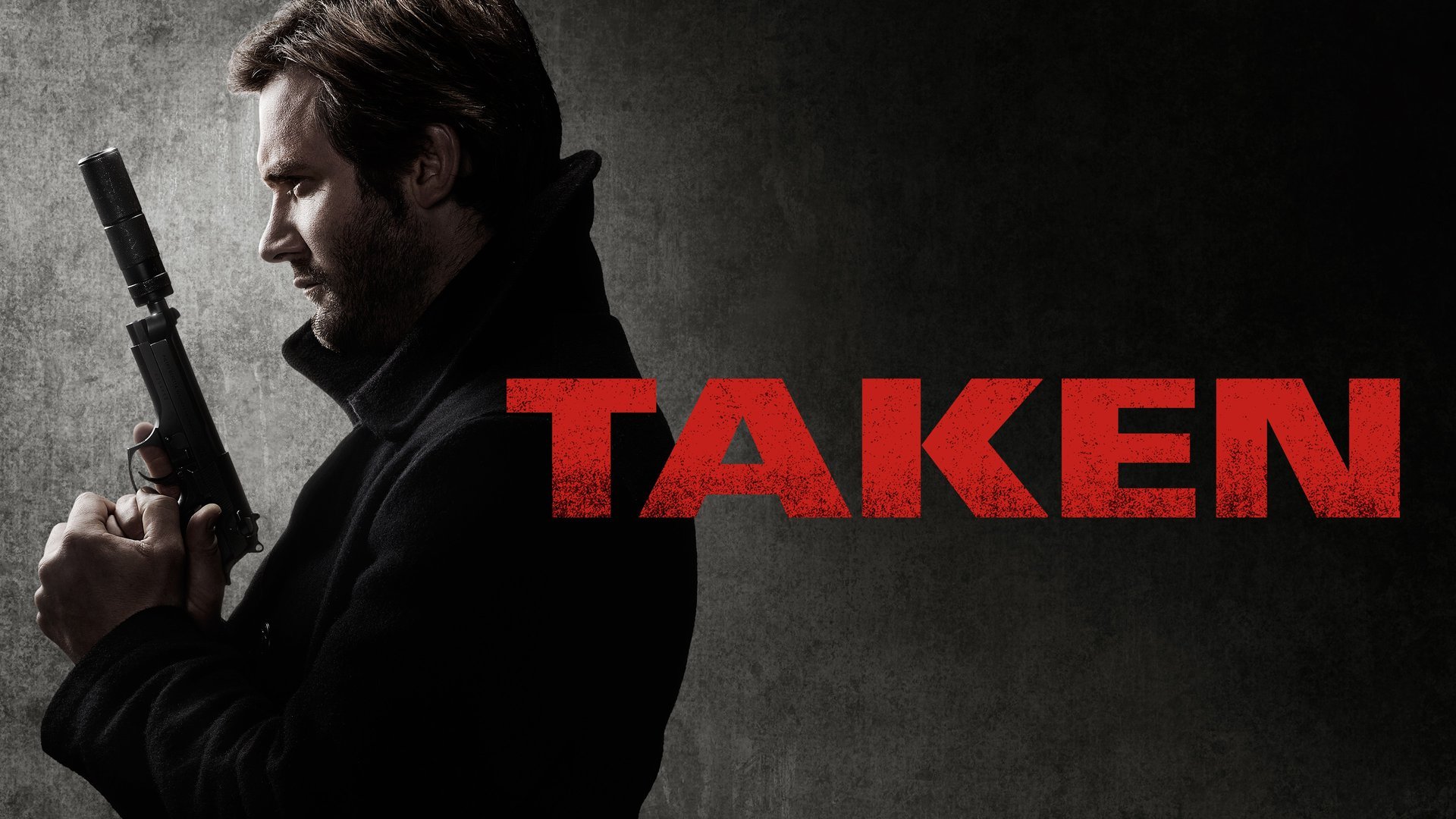 Taken
where to stream
Powered by