Serial Killers Ravage 19th-Century New York City in 'The Alienist'
TNT
There's something UNDENIABLY romantic about turn-of-the-century Manhattan, with its hansom cabs and opera houses. The men wore those slick mustaches. The ladies favored cream lace and velvet. And everyone donned long dark duster coats to protect their finery from the grit and refuse lining the streets—because, in truth, the city was kind of a dump thanks to all the poverty, crime and corruption.
Enter The Alienist, an adaptation of Caleb Carr's mystery novel about the murders of boy prostitutes on the island throughout 1896. The title refers to Dr. Laszlo Kreizler (Daniel Brühl), a young psychologist (then known as an "alienist") with a new approach to catching criminals: profiling.
The 19th-century, serial killer story is based on Caleb Carr's novel by the same name.
When police commissioner Theodore Roosevelt (Brian Geraghty) fears that crooked cops are halting the investigation, he recruits Kreizler and two other outliers, newspaper illustrator John Moore (Luke Evans) and the NYPD's first female employee, secretary Sara Howard (Dakota Fanning), to do their own detective work.
While Kreizler and Moore are formidable, Howard is the one who proves to be no joke. "She's a woman before her time, and she wants a place in this world dominated by men," says executive producer Jakob Verbruggen. "Dakota gives her this strong, enigmatic gaze that hints at her unspoken history and inner demons."
But is she a match for the grit and grime of Gilded Age New York City? Perhaps, but one of the main characters won't be. Then again, today's cleaned-up Big Apple wasn't the right fit either, so most of what you see onscreen was shot in Budapest. "We carried these rubber cobblestone mats around with us," Verbruggen says, "and we'd reassemble them like a puzzle to make the streets." It's a dirty job…
The Alienist, Series Premiere, Monday, Jan. 22, 9/8c, TNT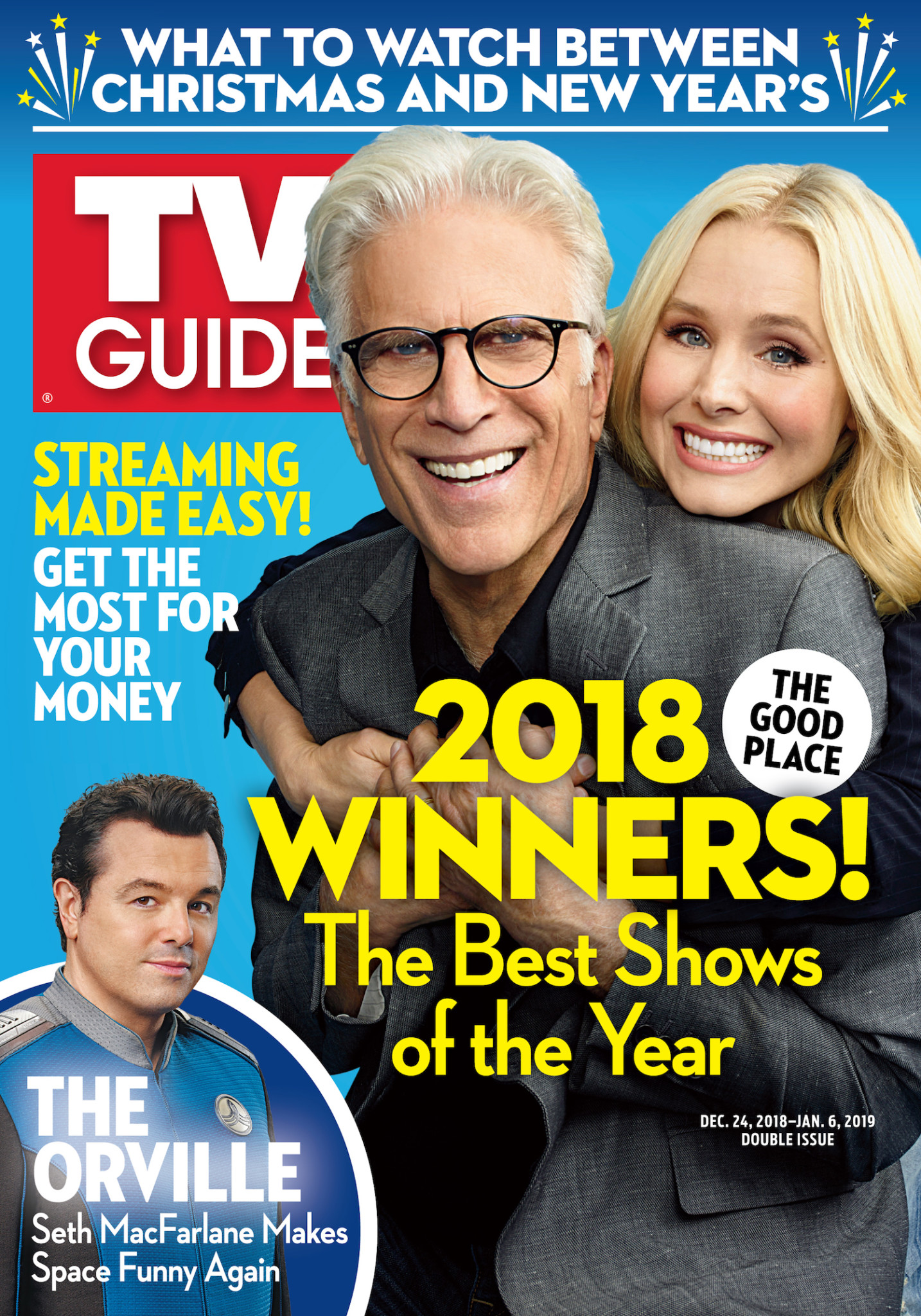 This article also appeared in the Jan. 8 - Jan. 21 issue of TV Guide Magazine.