Extended 'The X-Files' Teaser Reveals New Season 11 Footage (VIDEO)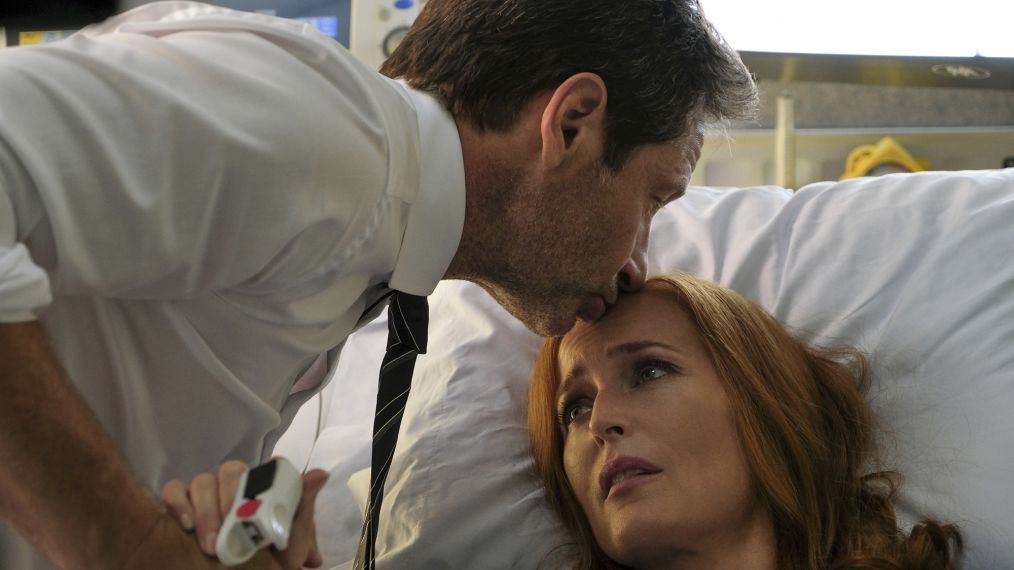 With less than two weeks until The X-Files returns to television, Fox is giving a bit longer tease of what to expect in Season 11.
See Also
Where is their missing son?
In the new featurette below, series stars Gillian Anderson (Scully), David Duchovny (Mulder), and Mitch Pileggi (Skinner), as well as creator Chris Carter reflect on where the show left off—and what's ahead.
The video includes scenes from at least the first six hours of Season 11, glimpses of guest stars Barbara Hershey and Haley Joel Osment, and adorable behind the scenes moments.
Check out the trailer below:
The X-Files, Season Premiere, Wednesday, Jan. 3, 8/7c, Fox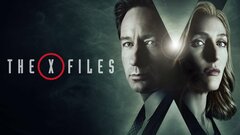 Powered by