Fans of 'The Bachelor' Still Don't Know Who Arie Luyendyk Jr. Is, According to Twitter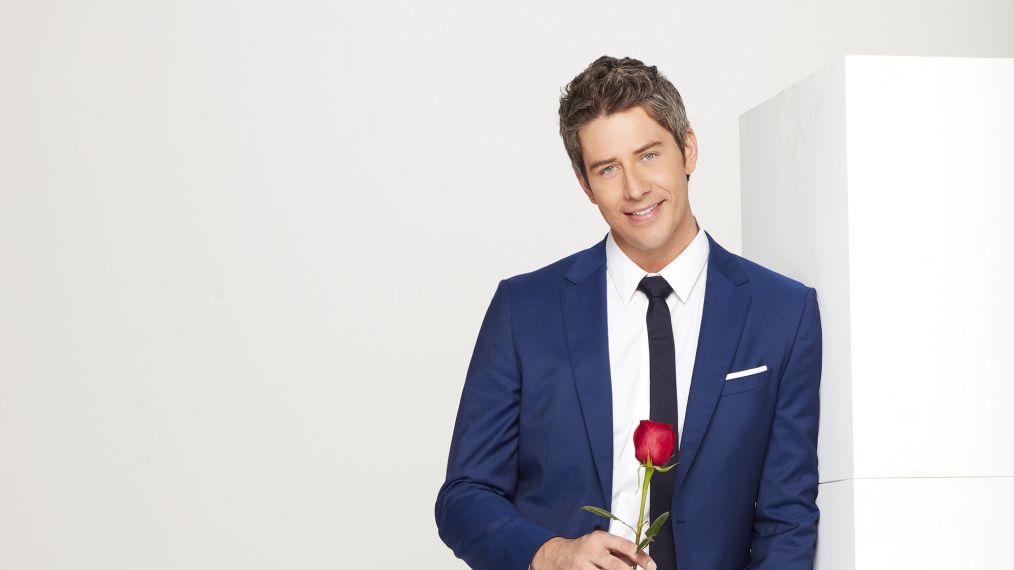 Back in September, ABC announced on Good Morning America that 36-year-old Arie Luyendyk Jr. would be looking for love on the upcoming 22nd season of The Bachelor, premiering on New Year's Day.
Introducing your new Bachelor, Arie Luyendyk Jr.! 🌹@ariejr @BachelorABC #TheBachelor pic.twitter.com/VYQlhTTzcd

— Good Morning America (@GMA) September 7, 2017
Fans were confused and shocked. Everyone had high hopes for Peter Kraus from Rachel Lindsay's season of The Bachelorette becoming The Bachelor until rumors were semi-silenced by this cryptic tweet from producer Mike Fleiss:
Do we really want a Bachelor who isn't ready to settle down with a woman he loves? Hmmm. Not what #thebachelor is all about…

— Mike Fleiss (@fleissmeister) August 17, 2017
It was also reported by US Weekly that Peter turned the role down because he wasn't ready.
Nevertheless, who is Arie Luyendyk Jr?
He was on Emily Maynard's season of The Bachelorette in 2012 and was the runner-up, something fans don't remember because, let's face it, 5 years in Bachelor time is an eternity.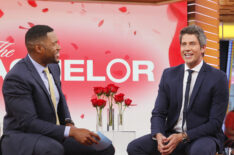 See Also
Remember this guy, Bachelor Nation? Five years after losing Emily Maynard, the racer is taking the driver's seat. And we have some thoughts.
As we get closer to the season premiere on ABC, I think it's safe to dub Arie the least-known Bachelor in recent history.
who tf is this Arie guy and why is he the bachelor???? where is peter or dean…. i'm genuinely confused #TheBachelor

— Olivia Miller (@Olivia_Millerr_) December 12, 2017
It's only been a few years, but several fans claim he was "before their time".
@BacheloretteABC I won't be watching the bachelor this season because I have no idea who the new bachlor is! He was before my time watching only last couple years.

— DebPizon (@d_pizon) December 11, 2017
Even though The Bachelor only began in 2002 some fans seem to at least feel like they've been watching it longer.
Ok but literally no one knows who he is. Like I've been watching the bachelor since the 60's and I've never heard of this man.

— Christine Hopkins (@christinehops) November 13, 2017
This may be a first…
When the Bachelor was on "The Bachelorette" so long ago @ABCNetwork has to re-air that season so ppl actually know who he is #TheBachelor🌹

— Reshma John (@humbleresh) October 17, 2017
Bachelor Nation doesn't exactly have much faith in this season.
What you asked for Christmas vs. What you actually got #TheBachelor pic.twitter.com/xd5YIW9e81

— Aynsley Broom💖 (@Aynsley_Broom) December 12, 2017
Ten minutes of Arie and we're like….#TheBachelor pic.twitter.com/T3nCHmiNpa

— One On Ones N' Roses (@on_roses) December 12, 2017
Preview for this season of the bachelor and a woman said "sorry I'm supposed to be meeting Peter here" you're my fav. We all were supposed to be meeting Peter there.

— shae (@s_fisherrrr17) December 18, 2017
Hopefully, after they re-air Emily Maynard's Season 8 finale Dec. 31 on ABC, when she sends Arie home fans will get a better understanding of who he is and maybe get over Peter?
The Bachelor, Season 22 premieres Monday, Jan. 1, 8/7c, ABC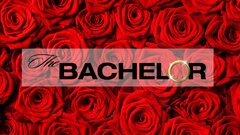 Powered by