CBS Fires Charlie Rose Over Sexual Misconduct Accusations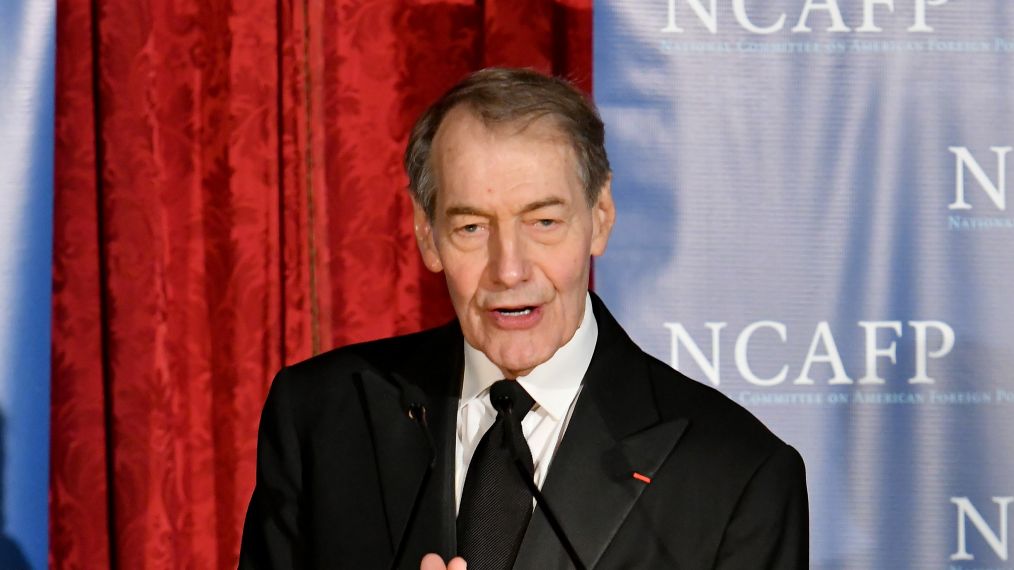 CBS This Morning co-anchor, Charlie Rose, was fired Tuesday morning from the network after a report from The Washington Post exposed the journalist's alleged behavior.
In the report, eight woman accused Rose of sexual misconduct. They claim Rose groped them, walked around naked in their presence, and made lewd phone calls to them "from late 1990s to as recently as 2011."
See Also
Rose was suspended from 'CBS This Morning' following a report that eight women have accused him of sexual misconduct.
"The women were employees or aspired to work for Rose at the Charlie Rose show" and "ranged in age from 21 to 37 at the time of the alleged encounters," according to The Washington Post.
"There is absolutely nothing more important, in this or any organization, than ensuring a safe, professional workplace," said CBS News President David Rhodes in a statement on Twitter.
NEW: CBS News terminates Charlie Rose following allegations of sexual misconduct. "There is absolutely nothing more important, in this or any organization, than ensuring a safe, professional workplace," says CBS News President David Rhodes. pic.twitter.com/CPgVRjsvXJ

— CBS News (@CBSNews) November 21, 2017