'Adventure Capitalists' Investor Jeremy Bloom Believes Failure Is Inevitable
Mike O'Hara/CNBC
The sportier version of Shark Tank wraps up its second season on November 14, and investor Jeremy Bloom believes that even if the entrepreneurs go home empty-handed, they've gained a valuable lesson. "No matter who you are, you're going to experience the inevitable failure, so use those moments to recalibrate your compass of success," says the author of Fueled by Failure. And he should know. Originally an Olympic skier, the Colorado native was then drafted into a short-lived career in the NFL. "I've failed so many times at skiing and football," he laughs, explaining that during his brief stint with the Philadelphia Eagles, he completed a real estate and finance entrepreneurship program at the University of Pennsylvania's Wharton School.
Tips from 'Mr. Wonderful' on how to increase the chance of coming out of the Tank with a deal.
Now a mogul in his own right, Bloom has been having a ball with fellow AC investors Shawn Johnson East and Dhani Jones as they meet, mentor and, at times, partner with folks hoping to launch the next great outdoor product. Just don't expect to see him riding around on the ski bike the trio is pitched on the finale. "I hated that product," he admits. "It doesn't have a brake…it almost killed me!"
Adventure Capitalists, Season Finale, Tuesday, Nov. 14, 11/10c, CNBC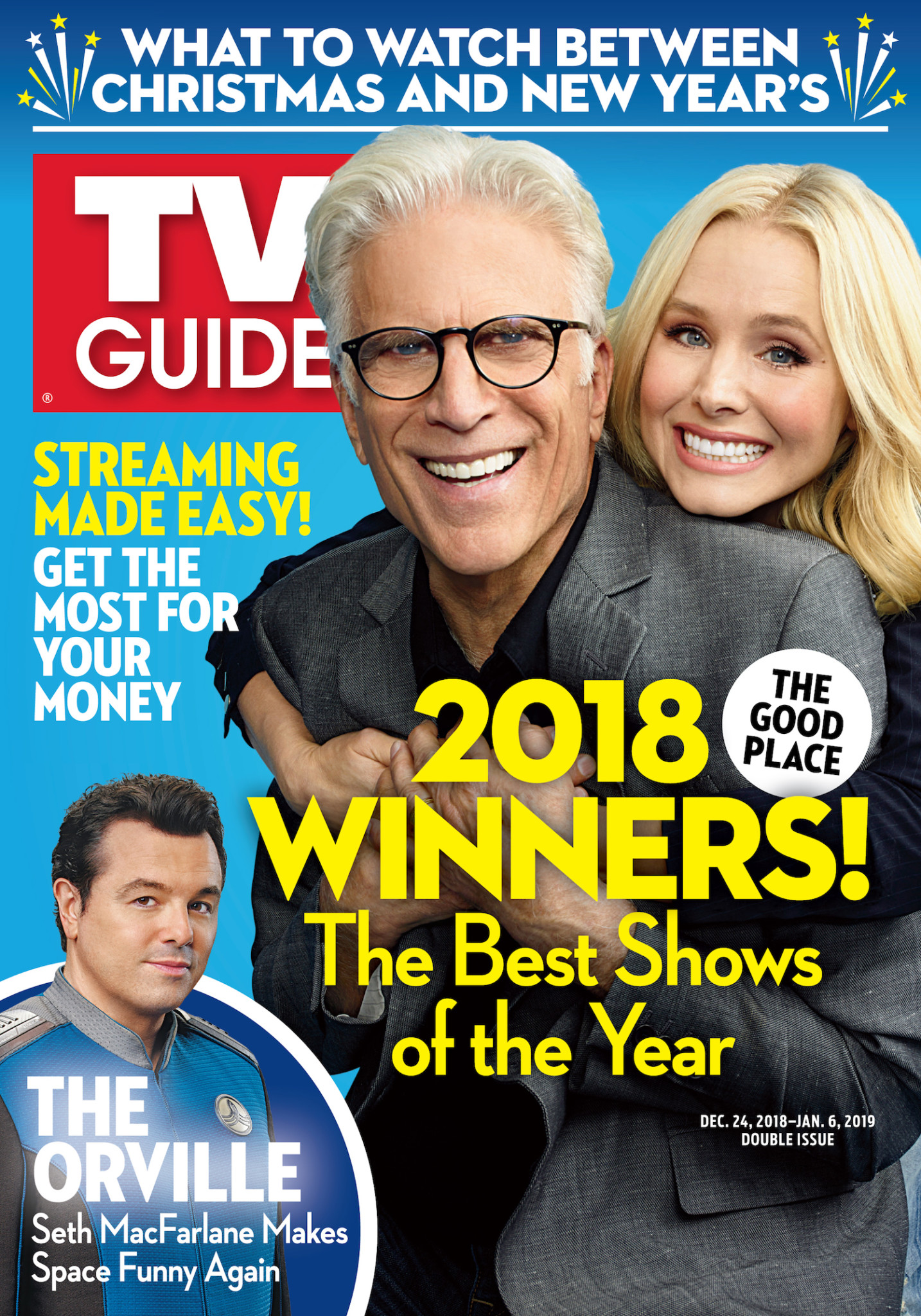 This article also appeared in the Nov. 13 - Nov. 26 issue of TV Guide Magazine.