Marvel's 'The Punisher' Is a Man 'Who Has Lost Everything,' According to EP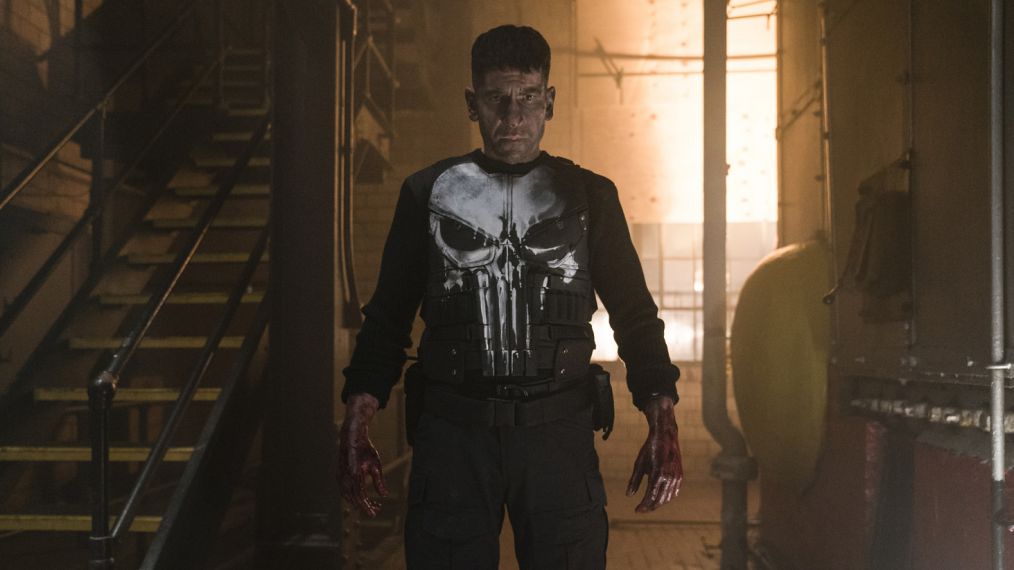 Who needs a superpower when you're super pissed? Marvel's new series The Punisher stars Jon Bernthal (The Walking Dead) as Frank Castle, an emotionally distraught war vet whose wife and children were slaughtered in a mob hit possibly connected to a vast government conspiracy. Now Frank is a marked man and has basically become a phantom in order to survive and get revenge. But unlike other Marvel icons, the Punisher has no hyper-normal abilities to help him fight evil. And there's certainly no spandex.
"The Punisher's sole power—beyond his handiness with weapons—is that he's extraordinarily driven," executive producer Jeph Loeb says. "It's the kind of drive that only happens in a man who has lost everything and desperately needs to find inner peace." Frank, previously seen in Season 2 of Marvel's Daredevil, will reunite with crafty newspaper reporter Karen Page (Deborah Ann Woll), who is instrumental in connecting him with another ghost of a man grappling with his own demons: on-the-lam NSA analyst David Lieberman, aka Micro (Ebon Moss-Bachrach).
"At first, the two guys are extremely antagonistic, but a bromance slowly develops," Loeb says. And it's surprisingly delightful: "We're not trying to do Captain America and Bucky Barnes here," he adds. "It's more like Felix and Oscar from The Odd Couple."
Marvel's The Punisher, Series Premiere, Nov. 17, Netflix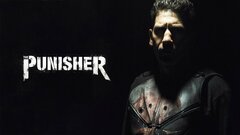 Powered by