New 'Punisher' Trailer: Is Frank Castle Also Punishing Himself? (VIDEO)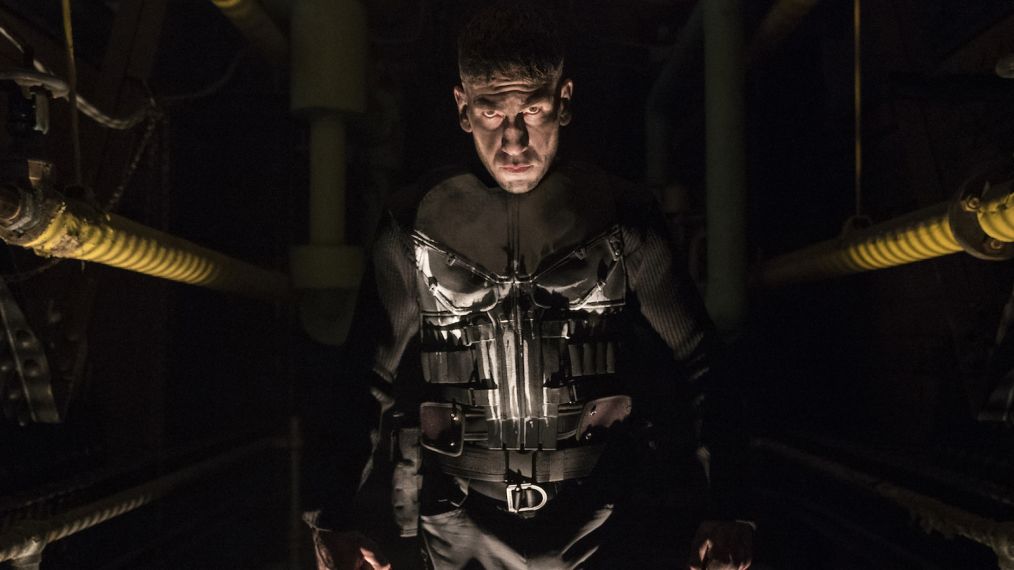 On Thursday, Netflix released the second trailer—and, finally, a premiere date!—for Marvel's The Punisher. The latest entry in Netflix's Marvel series universe will bow on the streaming service Friday, Nov. 17.
In this new trailer, we see more of just how haunted Frank Castle (Jon Bernthal) is, not just by the deaths of his wife and children, but also potentially by his past experience in military ops, and the things he was asked to do back then. "You have nothing but a war inside you," Castle is told at one point in the trailer.
We see some glimpses of Castle's previous life, about which he clearly has regrets and guilt, and which seems like it probably will be connected to the "conspiracy that runs far deeper than New York's criminal underworld" that Castle will be battling, per a series description from Netflix. In the trailer, we learn that Castle is "the last witness" to something that happened back then—something big enough that it could take down some powerful people, who obviously do not want that to happen.
There is certainly more of an emotional heft to this trailer, but it also features more of what you would expect from The Punisher—guns, fights and cools shots of Frank Castle's iconic Punisher outfit. "The world needs to see the truth," Castle's voiceover says, and it's clear that he will aggressively live up to the trailer's tagline: "The truth must be taken."
Check out the trailer here:
Along with Bernthal, The Punisher also stars Ebon Moss-Bachrach, Deborah Ann Woll (reprising her Marvel's Daredevil character Karen Page), Ben Barnes, Amber Rose Revah, Michael Nathanson, Jaime Ray Newman, Jason R. Moore, Daniel Webber and Paul Schulze.
Marvel's The Punisher, Netflix, Friday, Nov. 17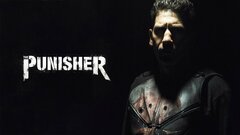 Powered by