Investigation Discovery to Air Its Own New Special About 'Making a Murderer's Steven Avery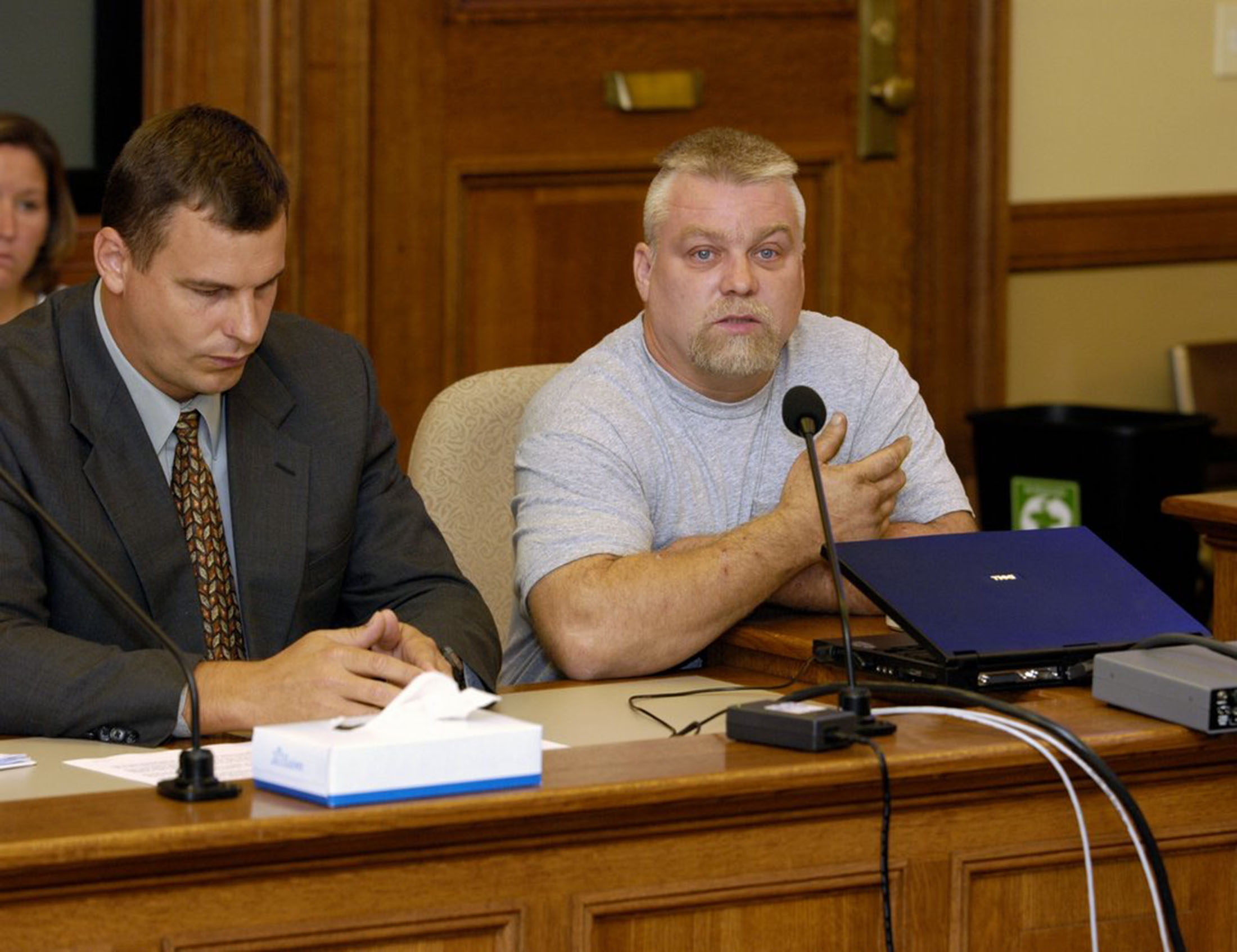 Investigation Discovery is stepping back into the saga of Steven Avery.
Avery, the subject of Netflix's documentary series Making the Murderer, will also be the subject of ID's Front Page: The Steven Avery Story, which will air later this month.
The ID special will be produced by NBC News' Peacock Productions and hosted by Dateline NBC correspondent Keith Morrison.
Front Page will look specifically at comments by Wisconsin prosecutor Ken Kratz, who alleges that the Netflix series presented misinformation and left out key evidence in the case against Avery.
ID says the new special will aim " to provide viewers with critical details surrounding questions left unanswered" by Making a Murderer.
"We are excited to share with viewers the latest in this compelling saga," says Henry Schleiff, Group President, Investigation Discovery, American Heroes Channel and Destination America. "Following our investigation, we expect that Front Page: The Steven Avery Story will present crucial evidence and testimonies that answer many of the questions surrounding Steven Avery."
Morrison hosts Dateline on ID and the channel's Front Page specials, which are quick turn-around documentaries. (ID calls them "instamentaries.")
ID has tackled the story of Avery in the past, including last year's series Did He Do It?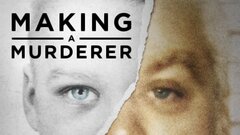 Powered by