'Andi Mack' to Feature Disney Channel's First Gay Coming-Out Story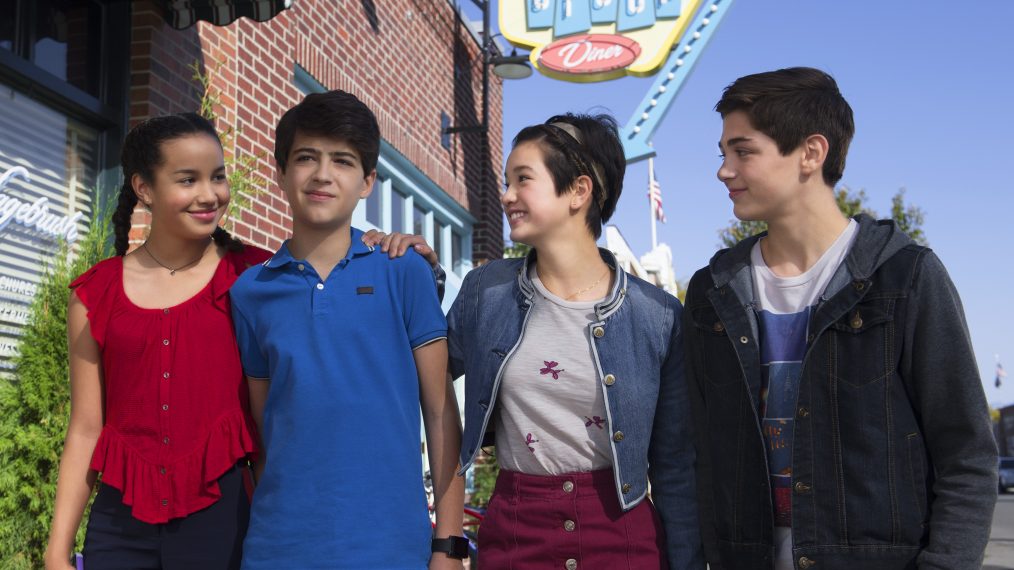 In a Disney Channel first, the popular kids' series Andi Mack will have a male character realize he's gay and come out to his friends.
The series is a coming-of-age story that follows Andi Mack (Peyton Elizabeth Lee), a 13-year-old girl, and her friends as they navigate school, family, and developing friendships. Andi's posse includes Cyrus Goodman (Joshua Rush) and Buffy Driscoll (Sofia Wylie), while Andi's school crush, Jonah Beck (Asher Angel), is known as the nicest and cutest boy in school.
In the Season 2 premiere, 13-year-old Cyrus realizes that he, too, has feelings for Jonah. In a press release, Disney Channel explained, "This realization begins an important part of his journey to self-discovery as a gay individual and ultimately, his self-acceptance."
"Andi Mack is a story about 'tweens' figuring out who they are; Terri Minsky, the cast and everyone involved in the show takes great care in ensuring that it's appropriate for all audiences and sends a powerful message about inclusion and respect for humanity," the Disney Channel statement added.
The episode was screened to organizations such as GLAAD, PFLAG and Common Sense Media to ensure the story was portrayed in a respectful and age-appropriate manner.
Andi Mack, Season 2 premiere, Oct. 27, 8/7c, Disney Channel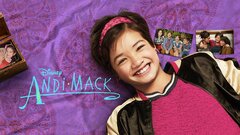 Powered by