'The Returned' Season 2 Finale: 'They've Come to Get Us,' Etienne Warns
The Returned has been quietly, tragically creeping toward the end of its second season on SundanceTV. And in this weekend's season finale, nearly every character will have to face the emotional fallout.
In Episode 7, Berg (Laurent Lucas) was finally reunited with his father, Etienne (Aurélien Recoing)—who was also the original architect of the town's failed dam. But unlike others who've returned from the dead, Etienne seems to have no memory of who he was … or, heartbreakingly, who Berg is. A flashback revealed that Victor/Louis (Swann Nambotin) had warned the engineer to scrap his construction plans for the dam; after the collapse and flood, Etienne's guilt for ignoring the warning drove him to suicide.
This week, the Revenents arrive at the Helping Hand to retrieve their fellow dead. In this sneak peek of Saturday's episode, he must decide whether to go with them, or stay with the son he can't remember.
[jwplatform PBzXgpEX]
Victor also frees Julie (Céline Sallette) from the basement of the Helping Hand, where she is being held, and the two flee—but to what? Meanwhile, Camille (Yara Pilartz) must also choose whether to stay with (and potentially endanger) her family, or go back with her dead brethren.
The Returned Season 2 finale, Saturday, December 19, 10/9c, SundanceTV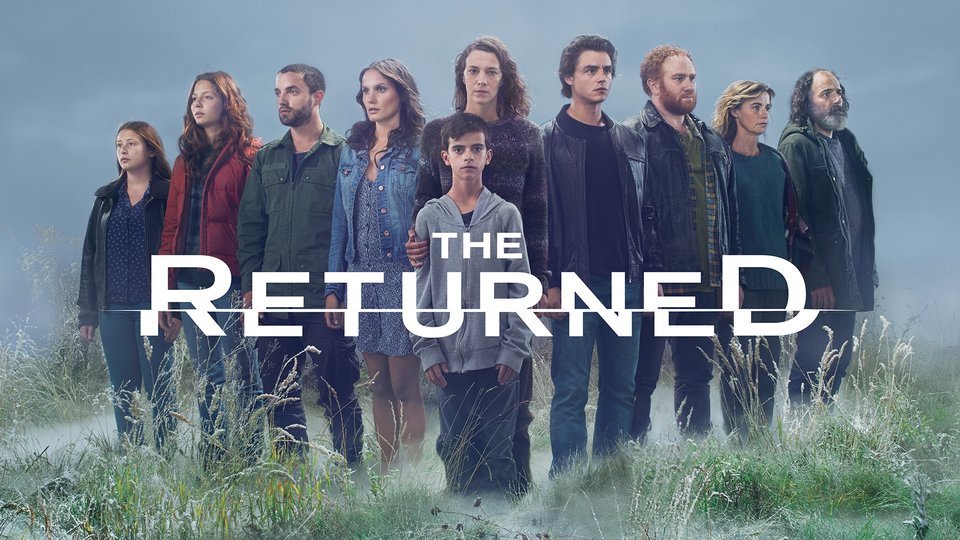 Powered by