'The Returned': Adele Is Not Feeling the Undead Love (VIDEO)
Coping with postpartum depression would be difficult for anyone, but it's even more complicated for Adèle (Cotilde Hesme) since giving birth to the son of her estranged, returned-from-the-dead ex-fiance, Simon (Pierre Perrier). And on this week's episode The Returned—the ethereally creepy French series airing its second season on SundanceTV—it seems she's coming further unhinged.
RELATED: Why critic Matt Roush calls The Returned a 'soulful puzzle'
When Adele finds her daughter Chloe caring for the new bundle of questions she still hasn't managed to name and singing a song that only Simon would know, it triggers her worries about what it means to have a kid with a man who is inexplicably back from the dead. "Simon's haunting us through him," she frets to Père Jean-François (Jérôme Kircher). But when the priest attempts to change her mind, it only steels her fears—and drives her to kick him out:
[jwplatform gHxyo2uh]
.
Adele's unraveling continues; meanwhile, Julie struggles to find her place after the return of Victor's mother, while Camille bonds with a fellow Returnee and Lena tracks down Serge.
The Returned, Saturdays, 10/9c, SundanceTV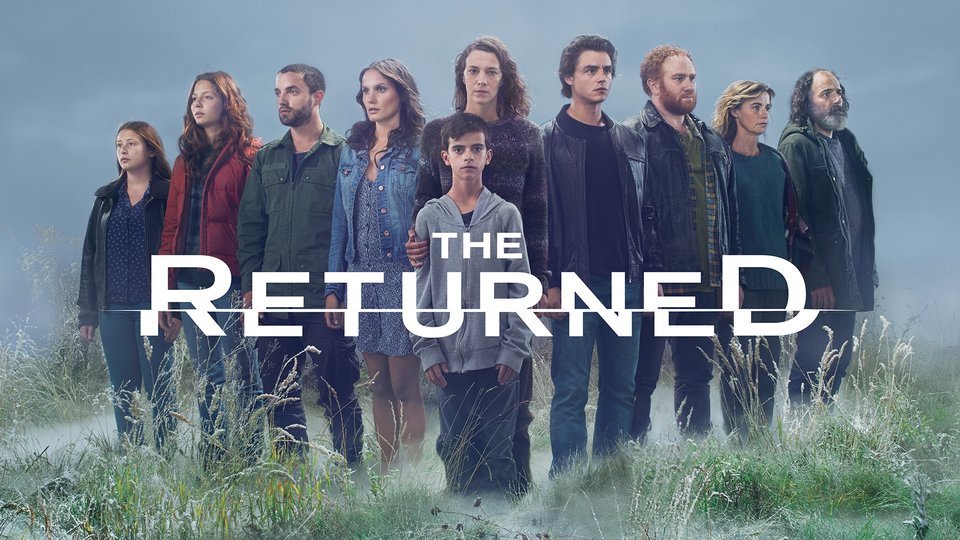 Powered by