Carol Burnett Gets Her Own YouTube Channel (VIDEO)
We're so glad we had this time together. And it's far from over! Comedy icon Carol Burnett has partnered with Time Life to launch The Carol Burnett Show Official YouTube Channel, bringing more than 20 full-length sketches from The Carol Burnett Show to streaming video consumers. The site also includes celebrity interviews and lots of other cool Burnett-approved content.
But there's no need to wait for one of her most beloved sketches—the funkadelic rock opera Cinderella Gets it On—because we have it right here in its entirety, a few weeks early. The sketch, from Season 6 of The Carol Burnett Show, stars Burnett as Cinderella, Vicki Lawrence as her evil stepmother, the Pointer Sisters as the foxy and oh-so-wicked stepsisters, Tim Conway as an Elton John-inspired "prince of rock" and—oy vey!—Harvey Korman as an extremely Jewish fairy godmother. Check it out below and have a blast. But don't forget to be home by midnight!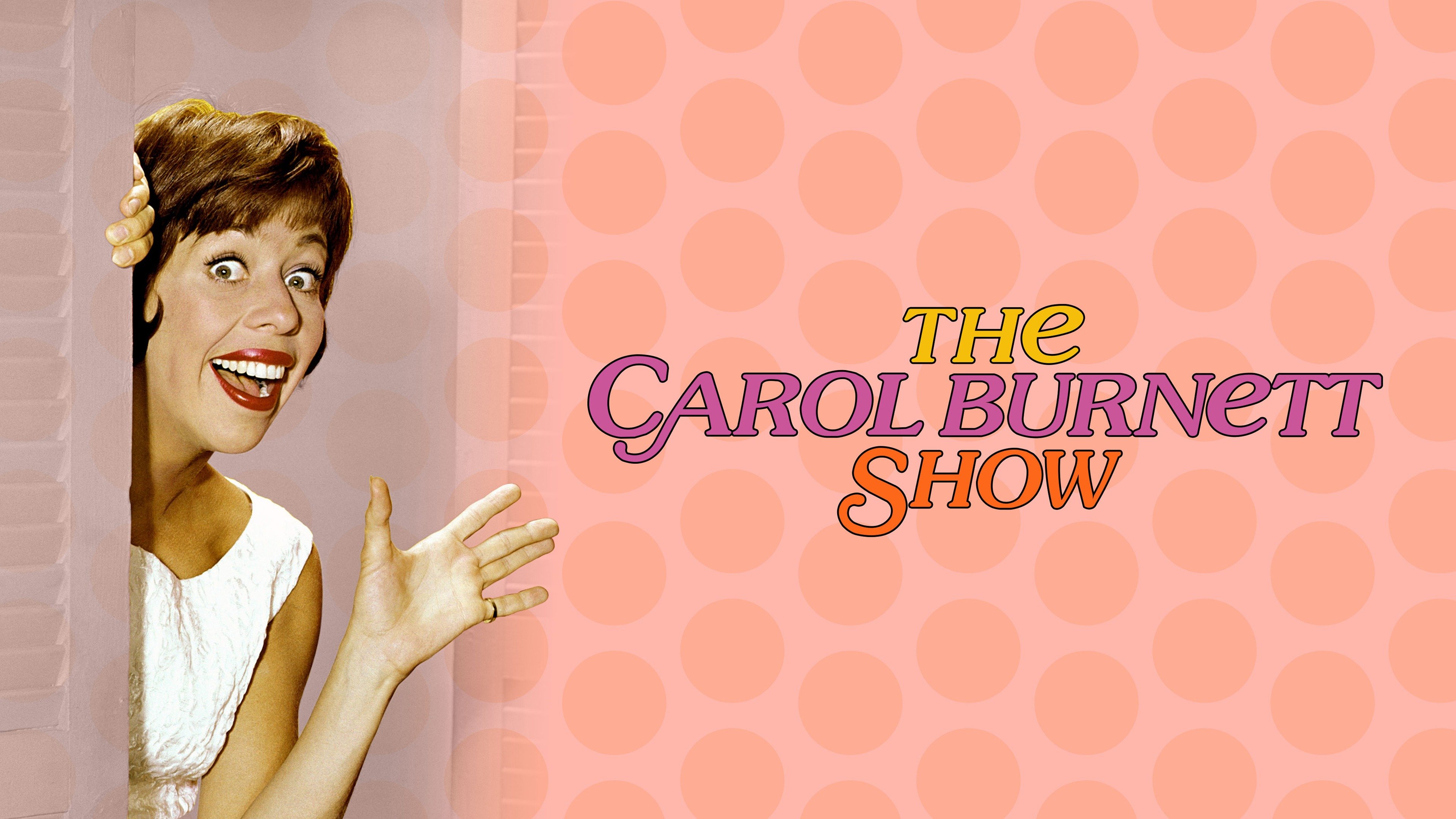 Powered by