Presidential Candidates Reveal Their TV Guilty Pleasures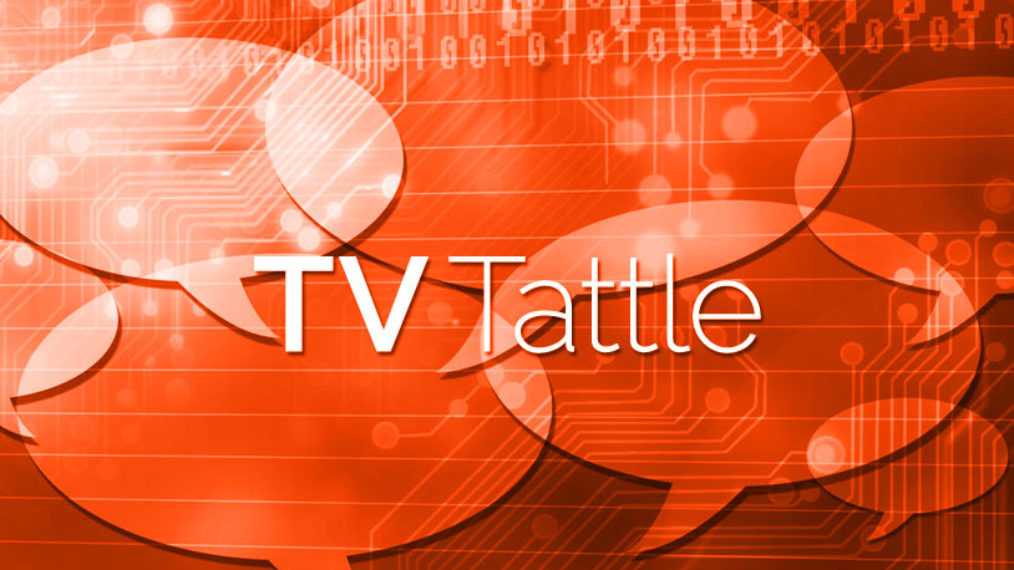 Marco Rubio watches The Walking Dead, while Ted Cruz is a big fan of Game of Thrones, Criminal Minds, Breaking Bad and Veep. Jeb Bush binges on Netflix's Lilyhammer, while Bernie Sanders enjoys Modern Family. Carly Fiorina loves House of Cards, but she has yet to watch the most recent season. Hillary Clinton, as she's previously said, watches Madam Secretary. And Donald Trump's guilty pleasure TV show is Saturday Night Live — starring himself!
Trump succeeds Kim Kardashian in getting the snowblower treatment. PLUS: Kimmel mashes up HBO's Sesame Street with Game of Thrones.
"It's just not funny anymore," said correspondent Mike Yard. "This man is an abomination of a human being."
Lev Grossman's bestselling fantasy book trilogy will air on Dec. 16, one month before its Jan. 25 debut.
Which shows got snubbed? Which actors were nominated for the first time?
Newly crowned Miss California Nadia Mejia is the 19-year-old daughter of Rico Suave singer Gerardo. They both were featured in last year's short-lived VH1 reality show Suave Says.
In last night's two-hour finale, sororities and fraternities were the real villain. PLUS: Lea Michele on the Scream Queens reveal.
He was trying out for Cookie, too.
Season 2 of the Investigation Discovery true-crime series will also look at allegations of sexual misconduct at the United States Air Force Academy.
During his first visit to The Tonight Show, the Democratic presidential candidate also said he looks forward to beating Donald Trump.
The web series-turned-TV show will feature cameos by Randall Park, Chris Klein and Andrew W.K.
"Ever since they split us into two seasons, we feel like we have to build like two whole seasons each year," says exec producer Jeff Bell. PLUS: This was a disappointing end to a good half-season, Agents of S.H.I.E.L.D. deserves credit for that twist, and read Clark Gregg and Brett Dalton's reactions.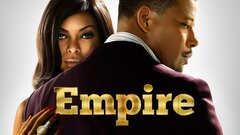 Empire
where to stream