'Vanity Fair Confidential' Return Includes Beverly Johnson's Account of Bill Cosby Assault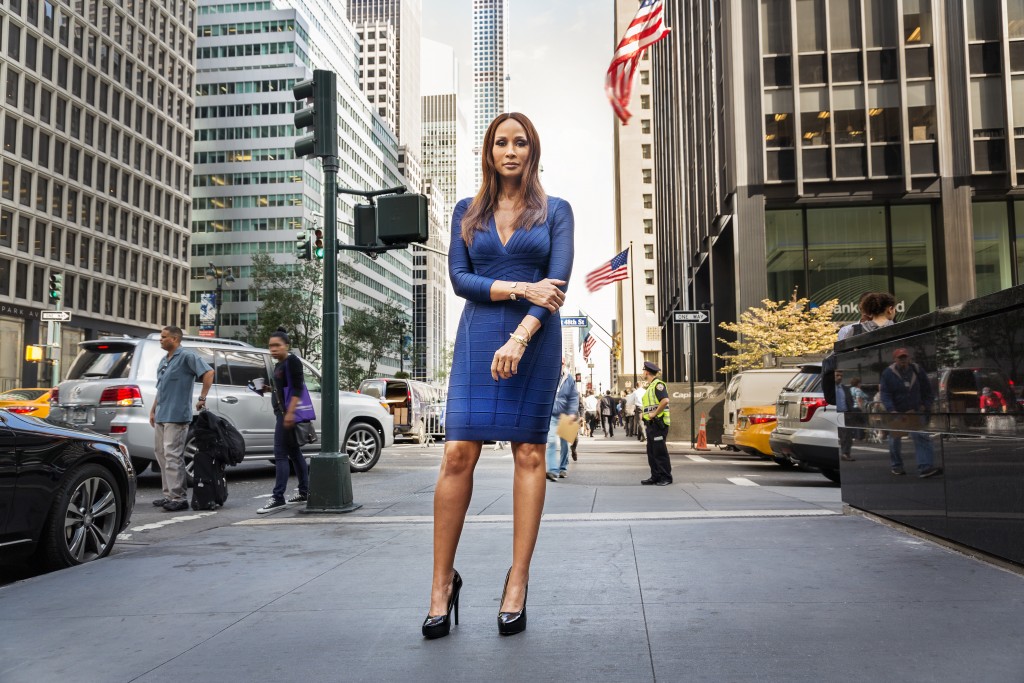 Investigation Discovery's Vanity Fair Confidential is back for a second season next month with an all-new slate of true crime investigations–including a chat with model Beverly Johnson, who is among the many women who have gone public with their stories of being assaulted by Bill Cosby.
Vanity Fair Confidential, which returns on Mondays at 9/8c starting Jan. 4, will also look into the murder of hip-hop star Tupac Shakur and the allegations of sexual misconduct at the United States Air Force Academy.
But it's the Cosby episode that will likely garner much of this season's attention. "Bill Cosby Drugged Me, This Is My Story," based on a Vanity Fair story published in December 2014, will air on Feb. 15. The episode features an interview with Johnson, who recounts the time she was asked to audition for a role on The Cosby Show and wound up at the star's house. Johnson says Cosby offered her a cappuccino, and she then became woozy.
"What intrigued us about the Cosby episode was the opportunity to encourage women to have a voice," says True Entertainment programming vice president Stephanya Bareham, who is also an executive producer on the show. "While the episode does delve into several specific incidents, the broader message is to support women in speaking out without feeling intimidated."
The first batch of new episodes, most based on Vanity Fair articles, include:
"Nightmare on Elwood Avenue" (based on a June 2004 story by Bryan Burrough): Season 2 premiere, airing Jan 4
"Buried Alive" (new story reported by Buzz Bissinger): Jan. 11
"The Killing Trail" (based on a Feb. 1995 story by Bissinger): Jan. 18
"Code of Dishonor" (based on a Dec. 2003 story by Clara Bingham): Jan. 25
"The Perfectly Sinister Mr. Rockefeller" (based on a Jan. 2009 story by Mark Seal): Feb. 1
"Days of Rage" (based on the March 2015 story "Meet the Weather Underground's Bomb Guru," by Burrough): Feb. 8
"The real stars of Vanity Fair Confidential are truly the journalists," says Henry Schleiff, group president of Investigation Discovery, American Heroes Channel and Destination America. "From Buzz Bissinger to Bryan Burrough to Mark Seal, we are thrilled to partner with these exceptional writers to provide our viewers insight into the tenacity with which they conducted investigations–all of which culminate, after weeks, months and sometimes more, in stories that entertain, inform and inspire."
True Entertainment's Glenda Hersh, Steven Weinstock and Bareham executive produce, along with Conde Nast's Michael Klein and Dawn Ostroff and ID's Pamela Deutsch.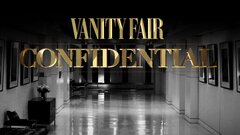 Powered by