'Childhood's End' Will Have 'Suspense and Mystery and Eerie-ness' (VIDEO)
https://player.waywire.com/?id=F4M31V105V34PH54
When aliens descend on Earth in peace, hoping to usher mankind into a Utopian golden age, is the gesture too good to be true?
That's the question at the center of Syfy's new miniseries, Childhood's End, based on the novel by Arthur C. Clarke. "It asks some really difficult questions: If you had Utopia…is the reality of it something you're comfortable with, and what are the implications of that?" said Mike Vogel (Under the Dome), who plays Ricky Stormgren, a Missouri farmer chosen to be a middleman between the aliens (known as the Overlords) and the humans.
Adds Daisy Betts (Chicago Fire), who plays Ricky's wife, Ellie: "I want to remind him of what we have on Earth, the Utopia before the Overlords came; the purity and essence of that." And while some are for the aliens, others like Peretta (Yael Stone, Orange Is the New Black) are "firmly against the takeover."
Watch the video above to hear the cast share more about their characters and how "the suspense and the mystery and the eerie-ness" of the story will drive it forward.
Childhood's End, Miniseries premiere, Monday, Dec. 14, 8/7c, Syfy
---
Questions? Ask Critic Matt Roush!
TV critic (and occasional TV therapist) Matt Roush answers viewer questions and concerns in his Ask Matt column each week. Wondering about plots, characters and twists on your fave shows? Submit your query to Matt via the form below: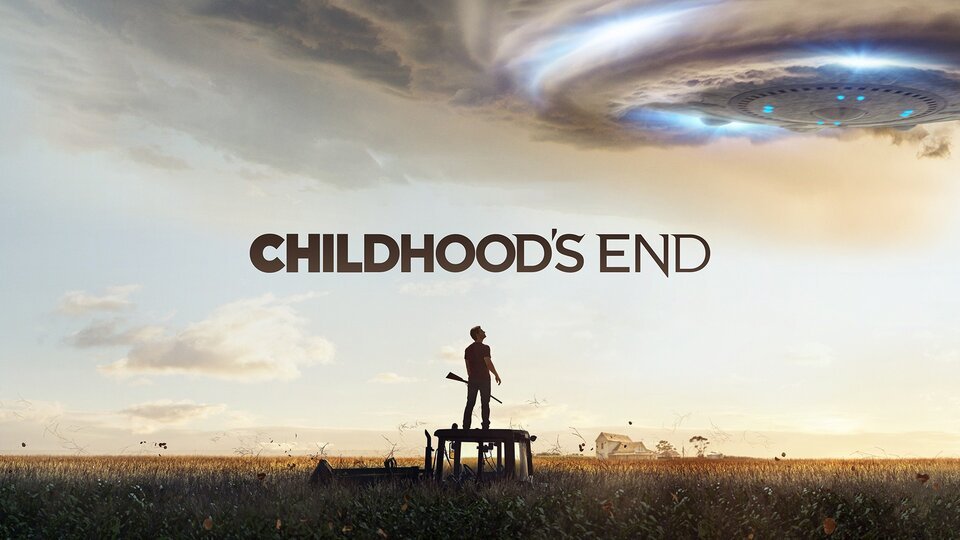 Powered by