Melissa McCarthy Was 'Shocked and Heartbroken' When CBS Canceled 'Mike & Molly'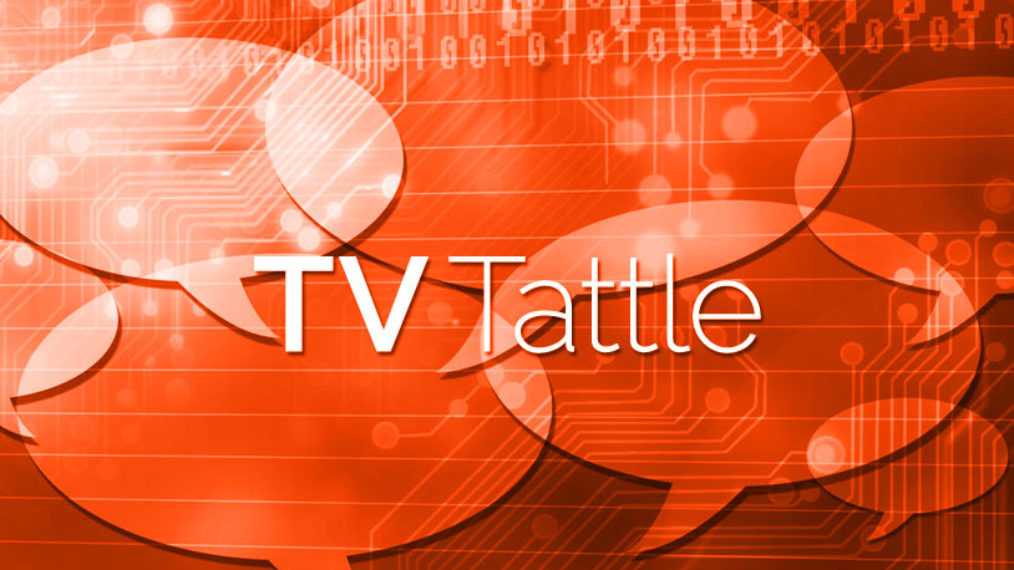 CBS has yet to comment on Mike & Molly's future, but Melissa McCarthy and Billy Gardell have both confirmed via Twitter that their comedy is ending with Season 6. McCarthy tweeted: "I was shocked and heartbroken when @CBS canceled #MikeAndMolly. I would have shot this show for 50 more years. I'll miss my 2nd family." Meanwhile, Gardell wrote: "Thank you everyone who supported us." PLUS: What's next for Melissa McCarthy?
"I've been dying to do a f—ing show," the potty-mouthed singer told the crowd during last month's taping of her special, which airs tonight.
Responding to Fey's revelation to Howard Stern this morning, the former Weekend Update anchor tweeted: "It's all true. I have used profanity when I've been angry at people. When I was wrong (as with Tina) I've said sorry to them."
Showrunner Ali Adler has come up with a backstory that includes Kara getting a break in her rent. Plus, she doesn't need to worry about the area she lives in because of her superpowers. PLUS: Inside Supergirl's Martian Manhunter reveal.
The New Girl alum is returning to Fox as Jake's first partner.
Masterpiece Studio promises to "give an insider's view to some of the most popular shows."
Javier Grillo-Marxuach, who also co-created The Middleman for ABC Family, will write the Xena reboot.
Real Housewives of New Jersey star Joe Giudice is joining Real Housewives of Atlanta's Apollo Nida at Fort Dix prison.
Ted Danson, Bokeem Woodbine, Kirsten Dunst, Jean Smart and Patrick Wilson also talk about how their characters were influenced. For instance, Wilson says: "I watched season one to see what kind of a man Lou became, and was struck by Keith Carradine's stoicism and strength." PLUS: Zahn McClarnon was surprised by Hanzee's storyline, and Kirsten Dunst says she and Jesse Plemons "were like two peas in a pod pretty much from the start."
The WGN America Underground Railroad thriller debuts on March 9.
Scottish actor Richard Rankin will take on the fan favorite role from the books.
The 22-minute film looks back at Idol's best moments.
The Expanse, based on the James S.A. Corey novels, is exciting and engaging in a way that recalls Battlestar Galactica, says Robert Lloyd. Arthur C. Clarke's Chilhood's End, on the other hand, is a miniseries that's "short on dimensional characters and dramatic action; indeed, it's in large part a story of things happening slowly over a long time." PLUS: Many of Childhood's End's twists have already seeped their way into pop-culture, Syfy deserves credit for tackling an ambitious Childhood's End, The Expanse is too smooth an unexceptional, and The Expanse is so incredible it'll fill that awful void in your soul.