'Dolly Parton's Coat of Many Colors' Will Be a Symbol of Family Strength (VIDEO)
https://player.waywire.com/?id=Z7VNZF3LZDJNF13X
One thing viewers should know about Dolly Parton's Coat of Many Colors, a TV movie based on Parton's song of the same name: "It's very personal…It's a true story about a coat that my mother made for me at a time when I really needed it," revealed the country singer. Even though the coat was sewed and patched together from rags, her mom compared it to Joseph's coat from the Bible, which made her daughter feel special.
For Sugarland singer Jennifer Nettles, who plays young Dolly's mom, the coat became "a symbol of…strength" for the family as well as "a life lesson in compassion, bullying and diversity."
And when it came to casting a young Dolly, the legendary chanteuse saw many little girls. Still, she knew right away that she had found the right actress in the bright and spunky Alyvia Alyn Lind. "The second I saw that little face…I went, 'Thank you, God,'" Parton laughed. And Lind proved to be perfect for the role, sharing: "This little girl is exactly like me: we're both very feisty!"
Watch the video above to hear the cast share more about their characters and about the songs that viewers will hear in the movie.
Dolly Parton's Coat of Many Colors, Thursday, Dec. 10, 9/8c, NBC
---
Questions? Ask Critic Matt Roush!
TV critic (and occasional TV therapist) Matt Roush answers viewer questions and concerns in his Ask Matt column each week. Wondering about plots, characters and twists on your fave shows? Submit your query to Matt via the form below: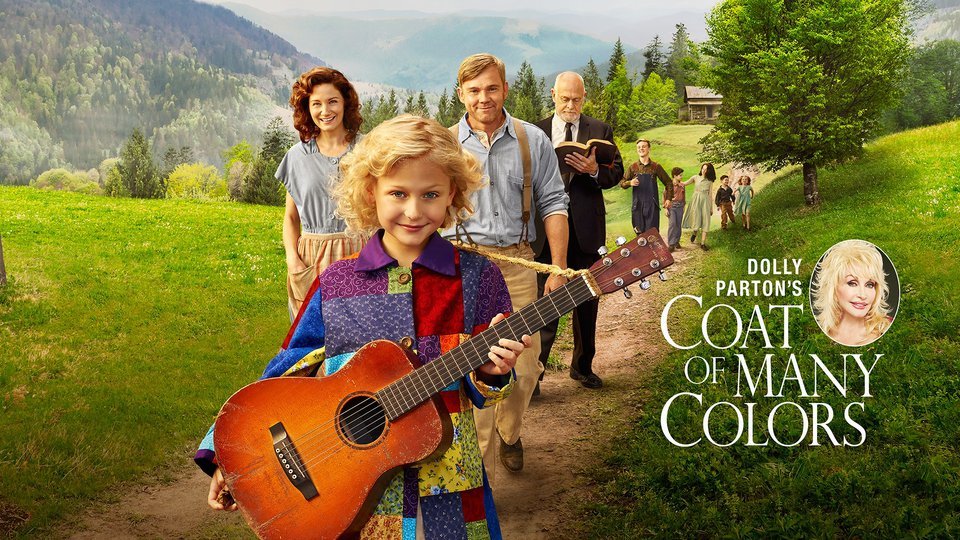 Powered by