Dolly Parton on 'Christmas of Many Colors' and Playing the 'Town Trollop'
Precious Little Dolly (Alyvia Alyn Lind) is back, and this time she gets face time with the real Dolly Parton!
NBC's 2015 movie Coat of Many Colors—inspired by Parton's iconic hit song—won the hearts of 15.9 million viewers, making it the most watched TV movie in over six years. The award-winning singer-producer returns with a sequel, Christmas of Many Colors: Circle of Love, which continues the personal story of the Tennessee country girl with a big voice who grows up with little money but lots of love and faith.
We spoke to Parton about her pivotal role in this new holiday film, what it truly means to be a good Christian and why you'll soon be hearing the name Jolene a whole lot more.
In the last year alone, you produced Coat of Many Colors and the sequel, had your first No. 1 country album in 25 years (Pure & Simple), a new version of "Jolene" with a cappella group Pentatonix became a major hit, the CMA gave you a Lifetime Achievement Award and you renewed your wedding vows with husband Carl Dean after 50 years! Not bad for age 70. Wow! It's been a big year, ain't it?
I make the most of every minute, and my age don't seem to matter much.
RELATED: Dolly Parton Plays the "Town Harlot" in Holiday Sequel to Coat of Many Colors
You decided to play the "Painted Lady," in Christmas of Many Colors. Who is she?
She was the town trollop, and [growing up] I thought she was beautiful. I called her the Painted Lady because I loved all her colors, her tight clothes, her makeup and her hair. When people would say she was just trash, I'd say, "That's what I'm going to be when I grow up!" Hopefully I'm a little more than trash, but I certainly have kept the look. I was thrilled to get to play the moment when little Dolly—me at 9 or 10 years old—meets the Painted Lady for the first time. I also got to do a scene with my real sister Stella where the Painted Lady has an encounter with the old prudish lady that owns the mercantile store. I know my fans will enjoy that.
Will we see young Dolly venture into singing for a living this time?
Yes. We introduce my uncle Bill [Cameron Jones], who played in Knoxville honky-tonks. He saw great potential in me and took me around with him. He and my dad had some words over that. [Laughs] But my dream was to be a little star.
Does your on-screen alter ego sing any popular Dolly tunes?
Because it's a Christmas special, there are more spiritual songs, like "Go Tell It on the Mountain." But if this movie does well, we're probably going to do a series, maybe about my life's journey, and then we will play more of my music.
Your fans will love that news! Are people hungering for faith-based entertainment?
I think people are; that's one of the reasons Coat did so well. The world's become so dark and people are eager to see families that survive through love and trust in something higher than themselves.
You're known for being spiritual, and also for being nonjudgmental about all kinds of folks. Where did that tolerance come from?
In a lot of the Bible Belt, there are people who are narrow-minded. I've always believed that we are all a part of God and I agree with the Bible that says if you're a good Christian, you wouldn't be going around criticizing. You're supposed to love and embrace, forgive and accept.
RELATED: Dolly Parton on Finding a "Feisty" Mini-Me for Coat of Many Colors, and Why She Cried Her Eyes Out
Is it true that your famous cheating song "Jolene" will be at the center of the next NBC movie? Maybe with fellow Tennessean Miley Cyrus in the title role?
We're still working on it; we have a four-picture deal, including another Christmas special next year. But Jolene's definitely not a faith-based movie. [Laughs] More of a rowdy one! I always pictured Miley as Jolene. I'd love for her to have flaming red hair. I'm trying very hard to get a script good enough for her to do. Wouldn't she be a killer in that?
Any chance you'll drop in on your old 9 to 5 pals Jane Fonda and Lily Tomlin in Netflix's Grace and Frankie?
We're trying to figure out how to get me there right now. Maybe they'll show up at a Dolly Parton concert and I meet them backstage.
That would be so cool. You are certainly full of energy.
I'm full of a lot of things! [Laughs] Energy is one of them.
Dolly Parton's Christmas of Many Colors: Circle of Love, Wednesday, Nov. 30, 9/8c, NBC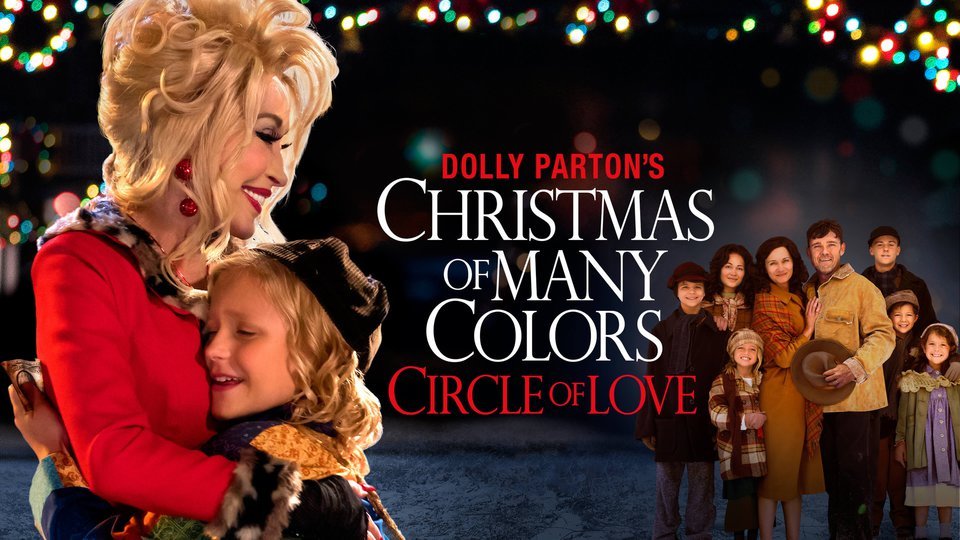 Powered by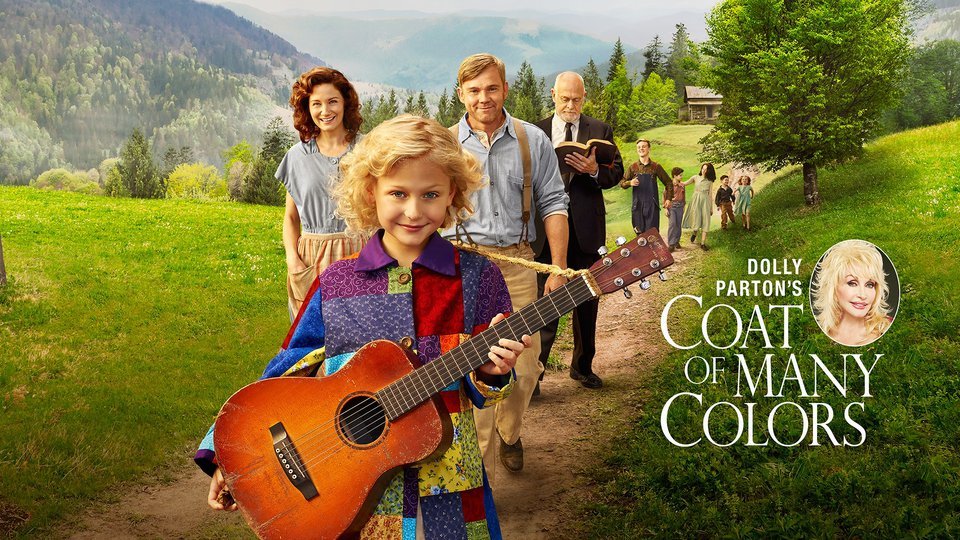 Powered by