'Scorpion's Ari Stidham Teases the 'Emotional Conflict' Ahead for Sylvester (VIDEO)
https://player.waywire.com/?id=7321SS19X2BLWZH4
The mission hits home for Team Scorpion on Monday's episode when the geniuses and family members gather at the hospital to be with Walter's (Elyse Gabel) sister Megan (Camille Guaty) as her condition continues to deteriorate due to her multiple sclerosis. But the emotional gravity of the situation weighs heaviest on numbers whiz Sylvester (Ari Stidham), whose romantic relationship with Megan culminated in their low-key marriage ceremony last week, complete with Band-Aid wedding rings.
"There's a lot of emotional conflict to where Sly is," Stidham says. "He's trying to be on his best behavior for her parents, but he's also trying to be there for Megan. This is a massive opportunity for his character to step up and show his true colors to the person who has changed him the most in his life."
RELATED: Scorpion Gets Smart About New Missions and Office Romances This Season
But in typical Scorpion fashion, the team is thrown into a perilous situation at the hospital when a deadly fungus outbreak spreads through the halls threatening to infect everyone in its path. "They tap into some of Sylvester's qualities to win against this virus," Stidham teases. "Let's just say he uses a lot of antibacterial soap."
Behind the scenes, Stidham was dealing with his own personal challenge following a knee surgery, which made him physically unable to walk during the filming of three episodes, including this one. "This is a heavy episode for me because I'm walking around a hospital, but I'm standing and it looks like I'm walking because of our amazing crew and writers who found a way to make everything work," Stidham says. "I can't fathom how we were able to do it, but kudos to them."
Check out an exclusive clip from the episode above as Happy (Jadyn Wong) helps Sylvester neutralize a patch of fungus using an unconventional method.
Scorpion airs Mondays at 9/8c on CBS.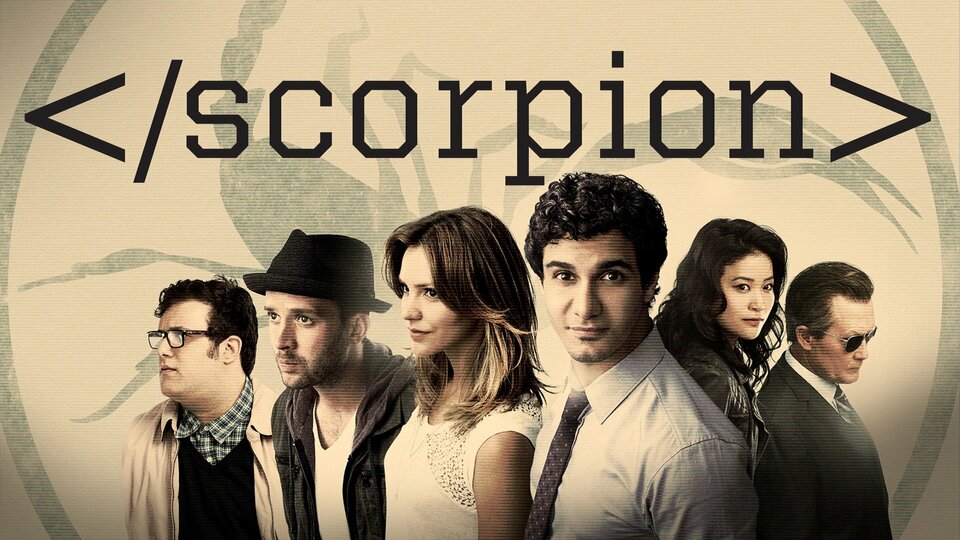 Powered by