Tyra Banks Quits Her Talk Show The FABLife after 2 months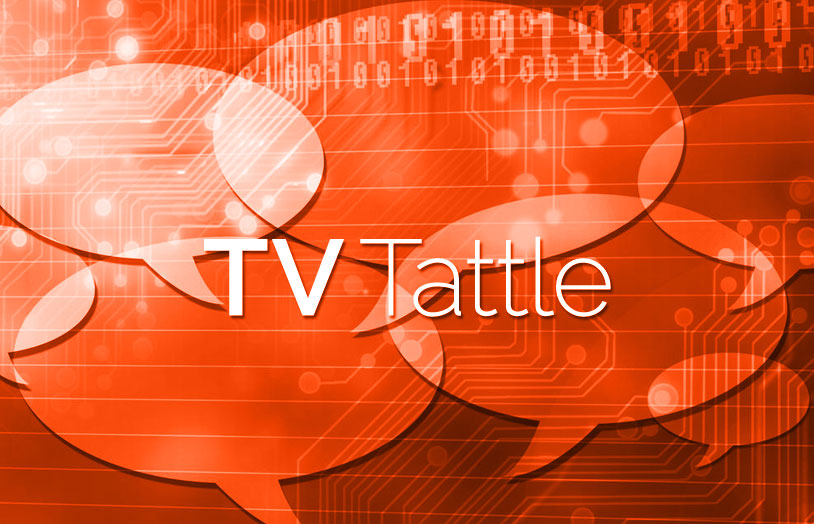 Banks described her abrupt exit as "a very difficult decision, but necessary" decision, adding that she is scaling back on her daytime duties to concentrate on her cosmetics line. According to TMZ, Banks quit because she clashed with one of the show's executive producers and wasn't on board with a planned new direction for the show. The Hollywood Reporter says there are no plans to replace Banks, whose FABLife marked her "highly anticipated return to daytime after The Tyra Banks Show went off the air in 2010."
"I don't know that it is ever easy to sum up what it is like to perform a scene like this as an actor," Bialik writes on her blog. "What I can tell you is that the reason that Amy looks so sad when Sheldon breaks her heart is that I felt sad."
The SNL and CBS Rob alum stars in an "exaggerated yet brutally honest depiction of Schneider's real life." All eight episodes of the first season drop on Dec. 1.