'Empire' Hooks Up with Pepsi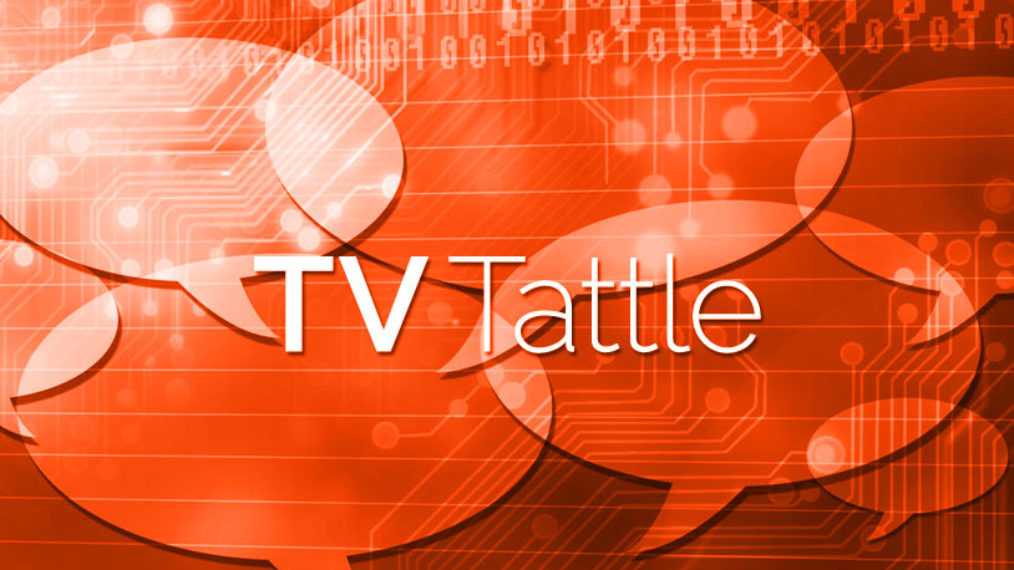 On the Dec. 2 midseason finale, Jamal Lyon, according to Variety, "will nab an all-important commercial endorsement from Pepsi, which in turn will use one of his songs as part of a new ad campaign. As characters on the show prepare to take a gander at Lyon's new commercial, the show will break for one: a 60-second spot from Pepsi featuring the character and the song." Empire co-creator Lee Daniels will direct the Pepsi ad. PLUS: Empire ratings tick up.
The Pfeffermans are back in the full trailer for the acclaimed Amazon series' second season.
In the wake of Sheen's HIV admission, his manager is meeting with publishers about a potential book on Sheen's entertainment career, his trouble with drugs and women, and his HIV diagnosis.
"You can try to block ads, but they get smarter," a Geico rep said in last night's episode. "The more we try to shut them out, the more clever they get."
Conan recalls meeting the refugees in Yerevan, Armenia. "I go outside — they're all Syrian refugees," he said in an interview with the podcast The Frame. "There were about seven or eight teenagers. They fled to Armenia and took shelter there a couple of years ago when things really got rough. It's heartbreaking. They could not be smarter, funnier, nicer, sharper. They know the show from YouTube. They were citing certain bits."
The former VP candidate, who received an apology from the comedian at SNL 40, wrote on Facebook: "Maybe a bit of the, um, 'uniqueness' of #SweetFreedom featuring a guy like Louis C.K. in a devotion can illustrate the surprise encounters I believe are orchestrated for us that can lead to a connection for others' edification."
"I knew it was going to happen when I read that script," he says.
He'll play a billionaire who once dated President Nick Nolte's wife, as played by Sela Ward.
The entire first season of Quaid's The Art of More drops today.
"You know nothing, Barack Obama!" PLUS: James Taylor sings Fire and Rain and Calzones with Colbert.
Jimmy Kimmel created a special promo for the Republican presidential candidate.
Irvine Welsh, whose novel became the hit 1996 movie, will write and produce the comedy set in Miami's art scene.