'Sleepy Hollow' Casts Papa Mills
Make room for daddy!
James McDaniel has been cast as Ezra Mills, Abbie and Jenny's long MIA father and given this creepshow's take on paternal relationships, it's sure to be a scream.
RELATED: Teasers for the Rest of the Sleepy Hollow Season
Most recently seen on Limitless, Chicago P.D. and Madame Secretary, McDaniel—who also served 12 years as Lt. Fancy on NYPD Blue— is set to appear in at least one episode of the Fox drama when it returns after winter hiatus in its new Friday time slot.
What do ya think, Sleepyheads? Yay or nay?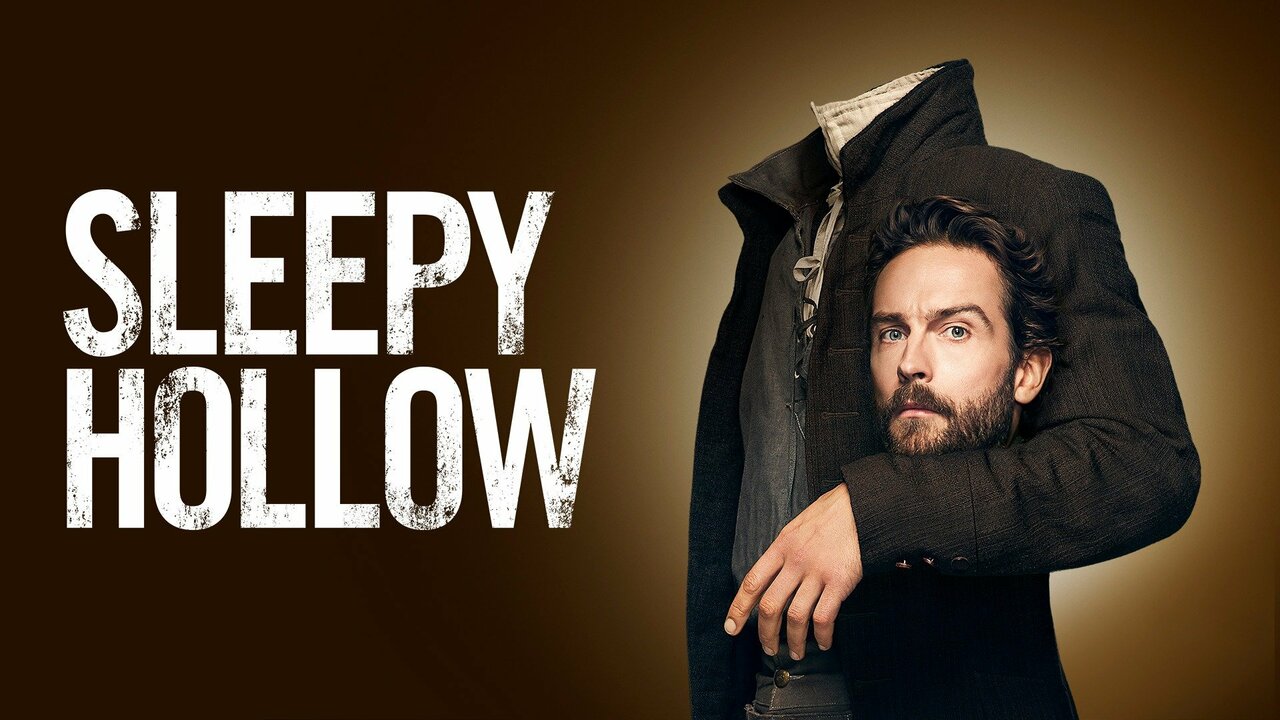 Powered by