'Sleepy Hollow' Highlights From New York Comic Con That Fans Will Love
Fox's Sleepy Hollow cast stopped by New York Comic Con on Sunday for the final panel of the 2015 event. Lyndie Greenwood, Nikki Reed, Zach Appelman and co-executive producer Raven Metzner were present to chat about Season 3, which kicked off October 1, and what Sleepyheads can expect on the supernatural drama this year. Here are the highlights from the panel:
Tom Mison and Nicole Beharie couldn't make it to NYCC, but Mison sent an apology email.
In fact, Appelman (who plays Joe Corbin) read the email from Mison at the panel (complete with his own British accent). Since Appelman hadn't seen it before the panel, he opened with, "If it's vulgar, it's not my fault." "Dear Sleepyheads," it began. The email went on to apologize for the production schedule preventing Mison's attendance, with fancy and silly vocabulary. The email also asked the crowd to scream, "Show us your pecs, Zach," which alas, Appelman did not. Later on, Mison texted Appelman saying, "That accent was a disgrace." To which, Appelman said, "You should have been here." Apparently, the response he received was not appropriate to read aloud! As for Beharie, she tweeted an apology to Sleepyheads:
Hey sleepyheads! Go support the cast at #NYCC this weekend. Wish I could be there but got some life ish to tend to… Luv luv luv ya

— Nikki Beharie (@NikkiBeharie) October 6, 2015
Metzner spilled three huge teasers for the rest of Season 3.
Wrap your brain around these three big teases: "Crane will face a nemesis of his that he really can't stand. Abbie, with her new job, is going to come under some pretty serious fire, and someone from our crew is going to switch sides," he said. Yikes!
The mystery about what Betsy Ross (Reed) did to General Howe (Nicholas Guest) will only be found on the DVD.
What occurred in the October 8 episode between the two was ambiguous, but it won't be for long! It's actually a deleted scene that will be available on the DVD. However, we now know what happened: "Basically, she led [Howe] down a path and left him tied and gagged," Metzner said. Added Reed, "Not what you would hope. Nothing makes her more excited than making Ichabod uncomfortable."
We may get to see Ichabbie take a trip to the Big Apple.
Since the town of Sleepy Hollow is in close proximity to New York City, one fan asked if we could ever see Ichabod roaming around there. Metzner shared, "We have a list of places where we want Crane and Abbie to go, and that is at the top of the list."
Abbie (Beharie) and Jenny (Greenwood) will be closer than ever.
The two sisters are even tighter this season, with a seemingly unbreakable bond. "Abbie and Jenny have been through so much already and we're starting with them really comfortable with each other… It's going to take a lot to shake that," Greenwood said.
More News From Comic Con: Sneak peeks, panel reveals and what's ahead on your favorite shows
Watch Sleepy Hollow on Thursdays at 9/8c on Fox.
[jwplatform 3X6ViMNr]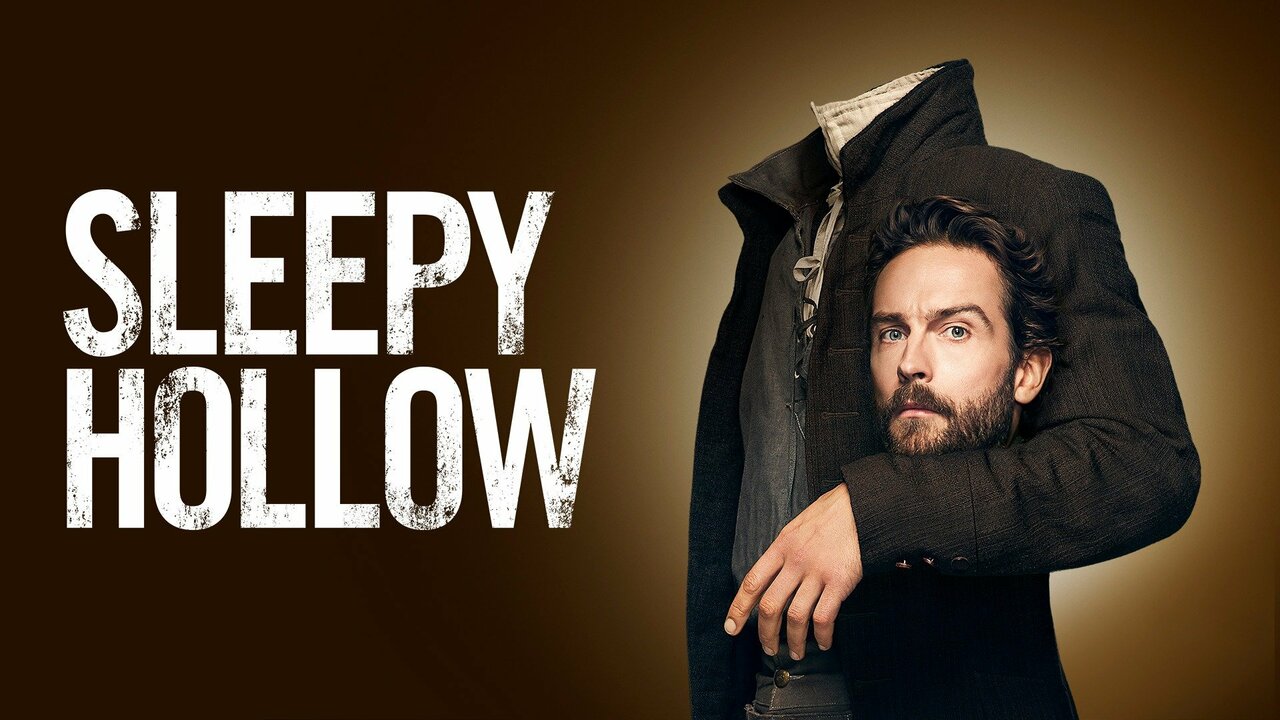 Powered by